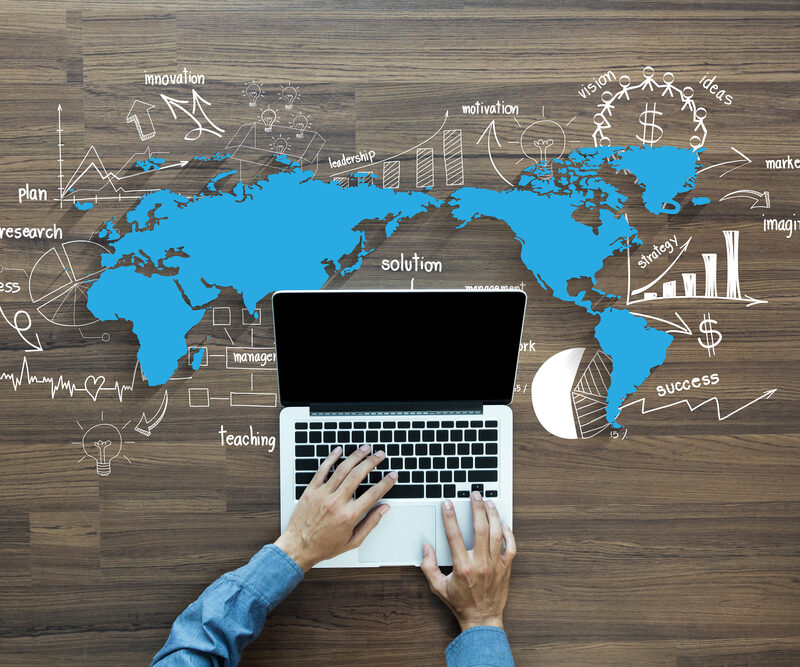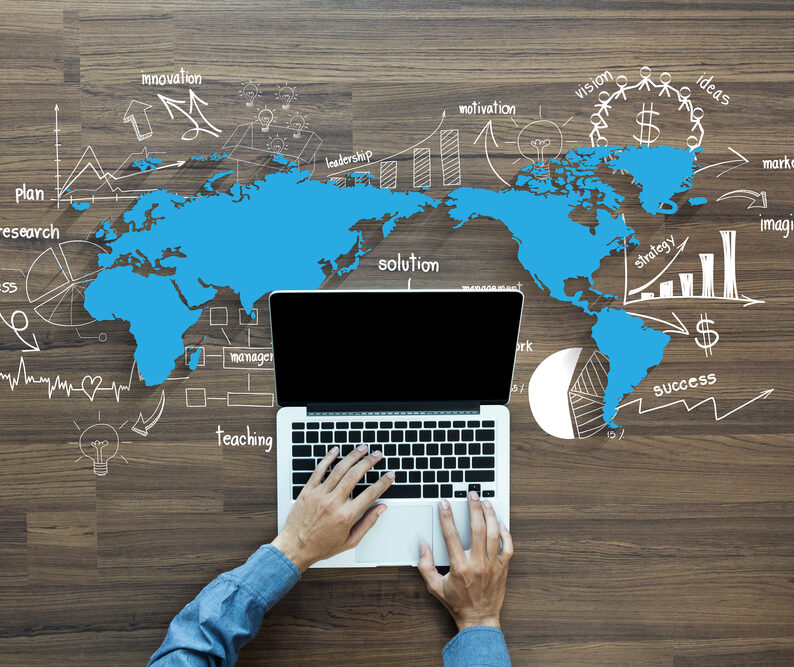 Introduction To Worldwide Trade Marks
Trade marks can be registered in virtually every industrialised country of the world, either as separate national applications or via regional and/or international systems such as the EU, Madrid Protocol, OAPI and ARIPO trade mark systems. Once a trade mark application has been made for a particular trade mark, one or more foreign trade mark applications can be filed that take the date of the earlier filed trade mark application. Otherwise, the foreign trade mark applications are allocated the date of when they are filed.
Registration procedures are generally similar in countries outside the UK and Europe, although in some countries a trade mark application may be advertised for opposition purposes before it is examined by the Trade Mark Office.
We are able to facilitate the filing, prosecution and maintenance of trade marks and trade mark Applications in most countries in the world as a result of our extensive network of qualified foreign associates. Our trade mark attorneys can advise you of the filing requirements for any country of interest. In addition, if you would like assistance registering a trade mark or taking legal action against trade mark infringement in any country then please contact our expert team of trade mark attorneys today.
We have a tried and tested process that works for our clients


We have an excellent working relationship with Bailey Walsh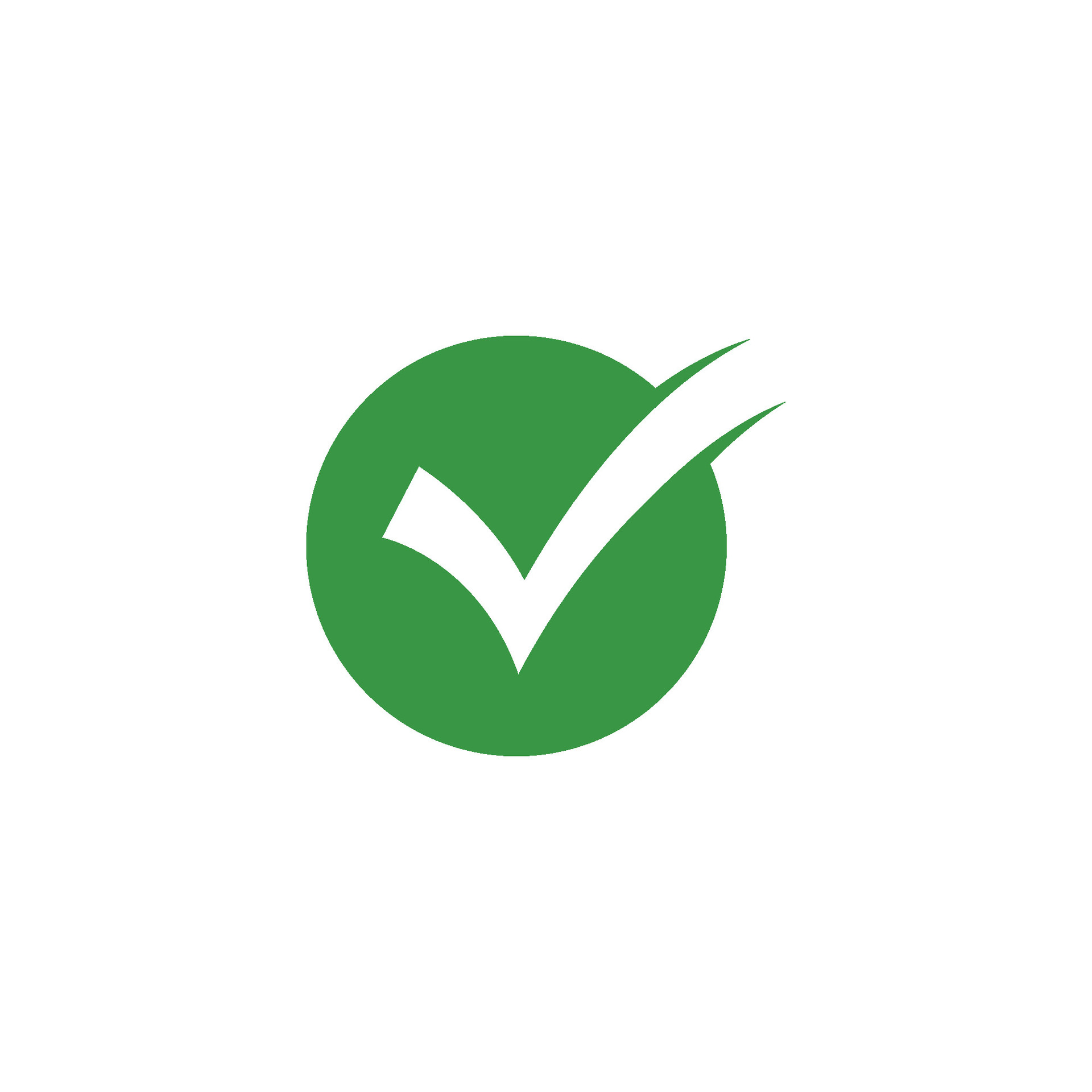 Director
Director , UK healthcare company
As is often the case, we need a lot of hand-holding through the legal processes, which Bailey Walsh are more than happy to do.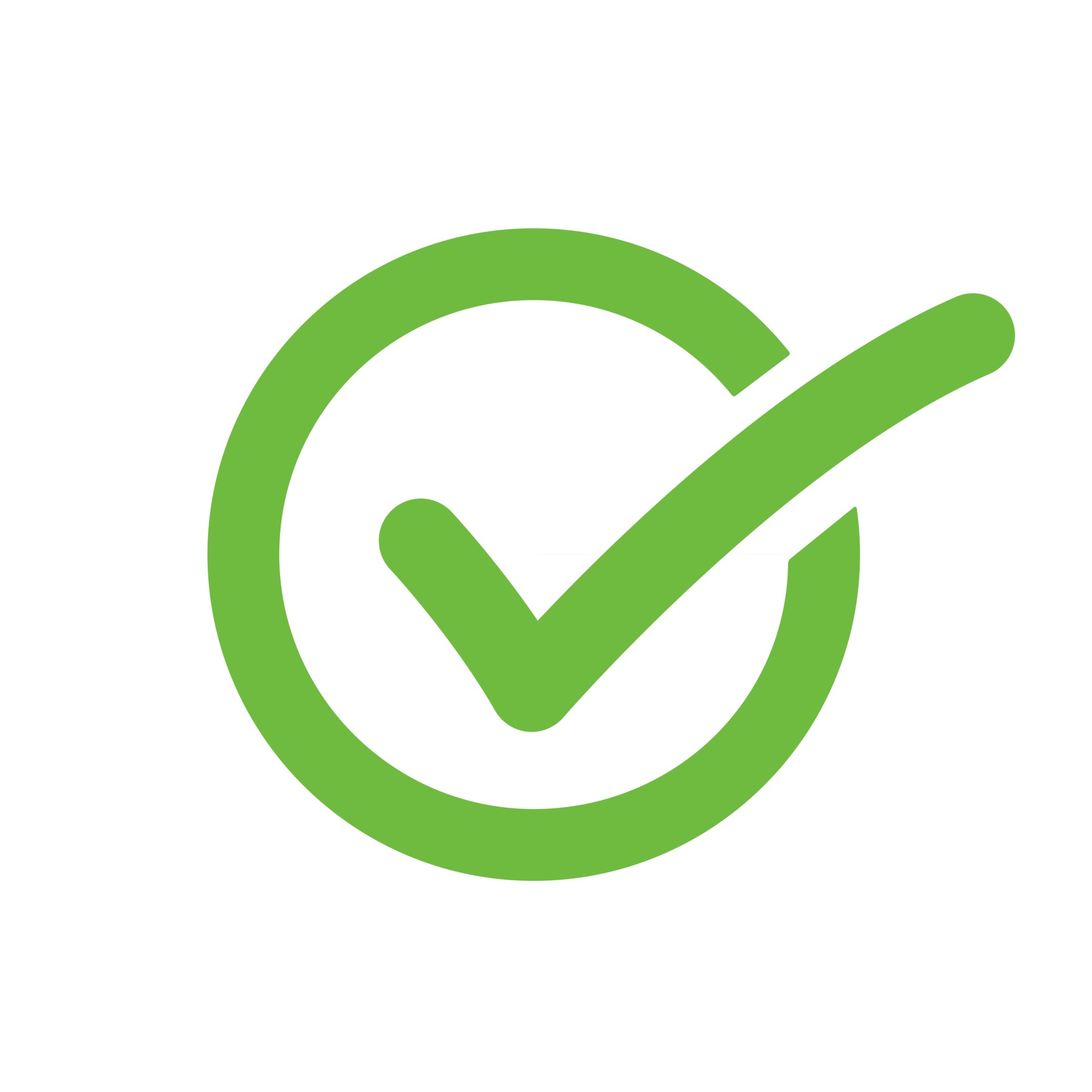 Director
Director , Toy design and innovation specialists
Investors have complimented the strength of the patent work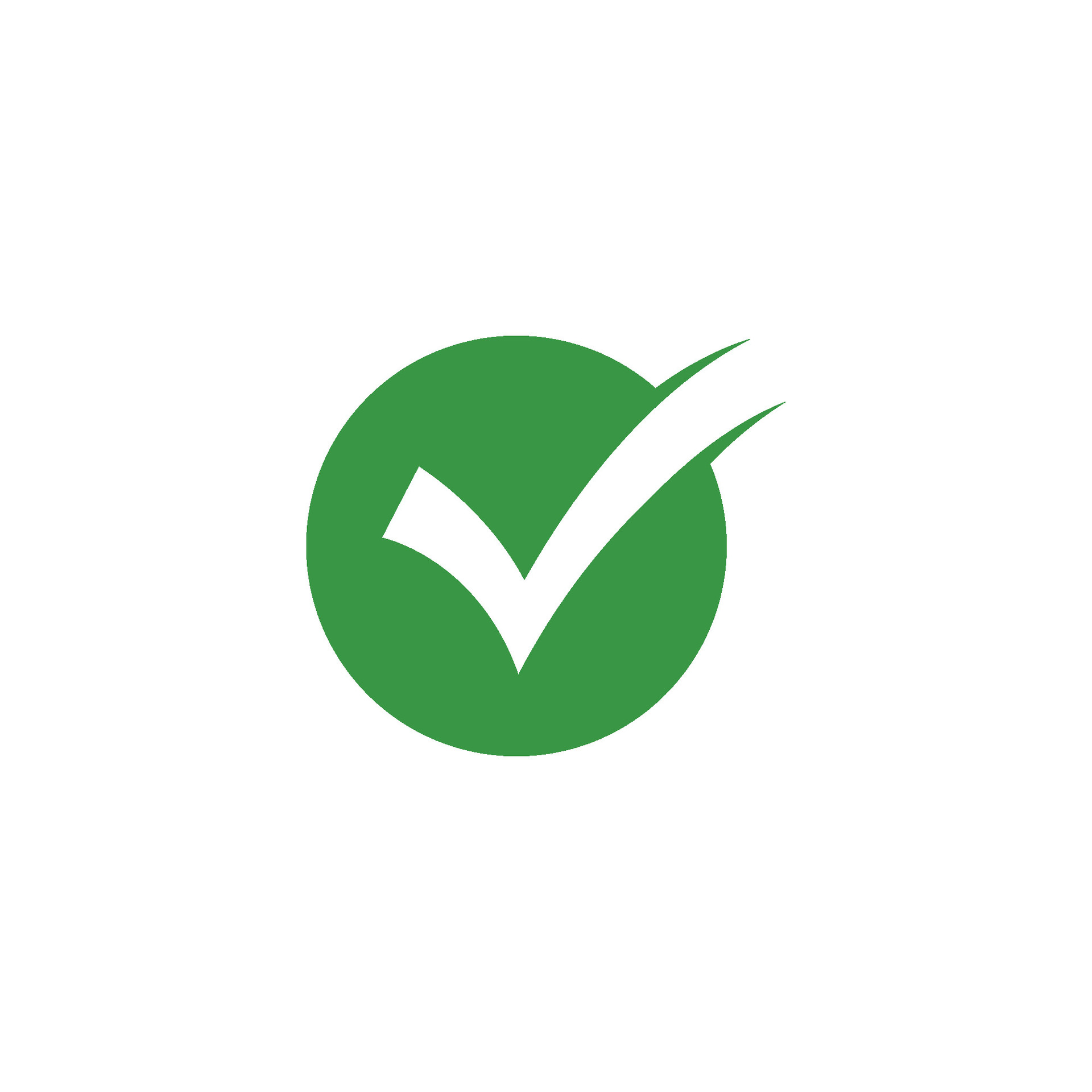 Director
Director , Healthcare startup