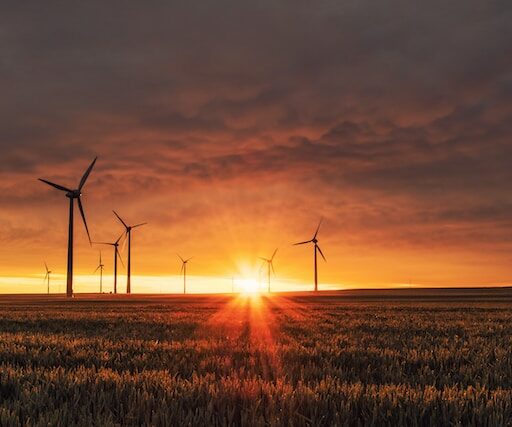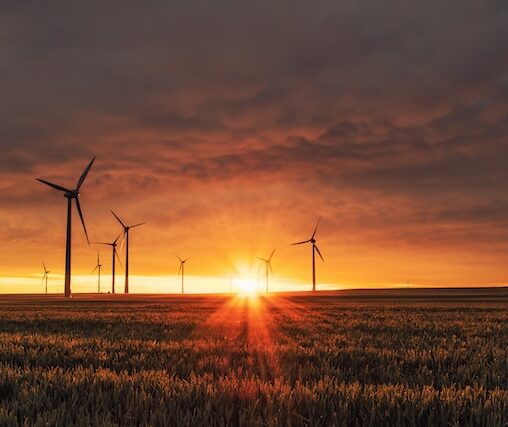 Energy, Engineering And Consumer Products
In the early years of Bailey Walsh, over 140 years ago, the firm specialised in IP protection relating to engineering-based technologies. We continue to maintain these strong engineering roots with ongoing proven success in protecting inventions within all areas of engineering, including automotive, railway, aerospace, and shipping, and within agri-tech, civil engineering, and the construction sectors.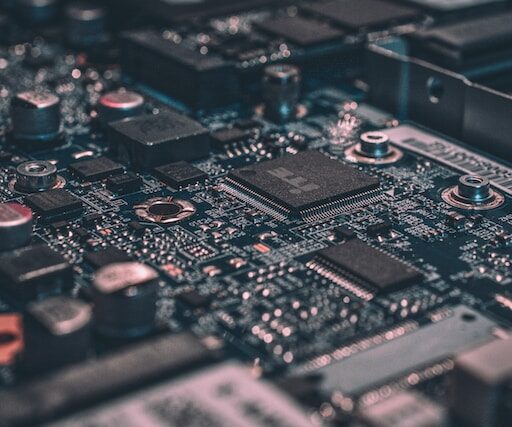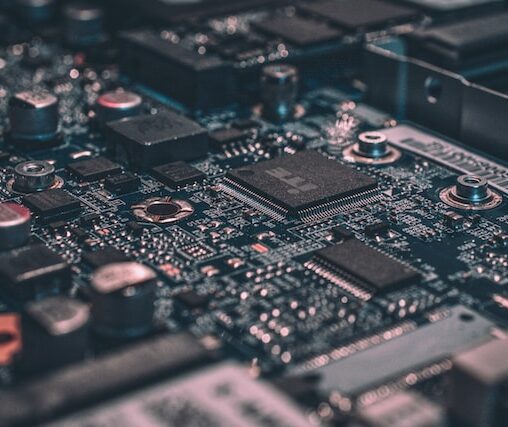 Computing, Electronics And Physics
Protecting innovation within the technology sectors of computing, electronics and physics is important for individuals, businesses and academic institutes to maximise their commercial advantage over their competitors and to protect their creativity and investment.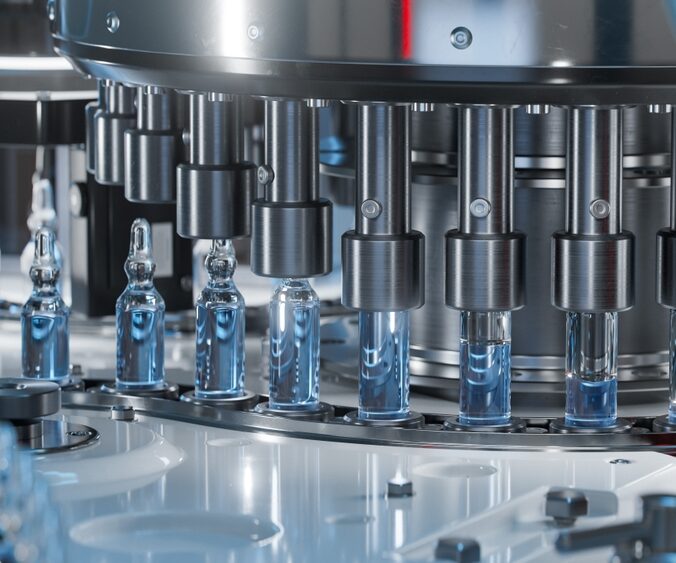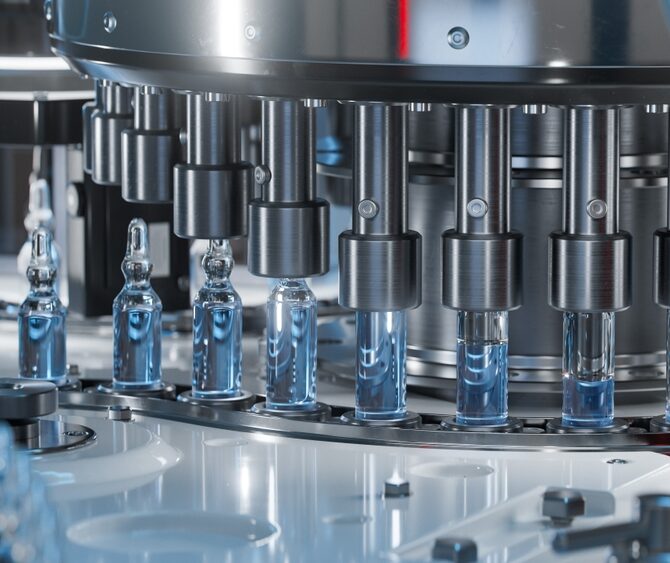 Chemistry, Pharmaceuticals And Advanced Materials
Our team of expert attorneys have many years of experience working with some of the world's leading pharmaceutical companies and academic institutes, helping them to protect their formulations and technical advancements by way of patent and trade mark protection, undertaking due diligence and patent landscape searching, protecting their branding and analysing competitors' IP portfolios to allow entry of our clients' products into different markets in the world.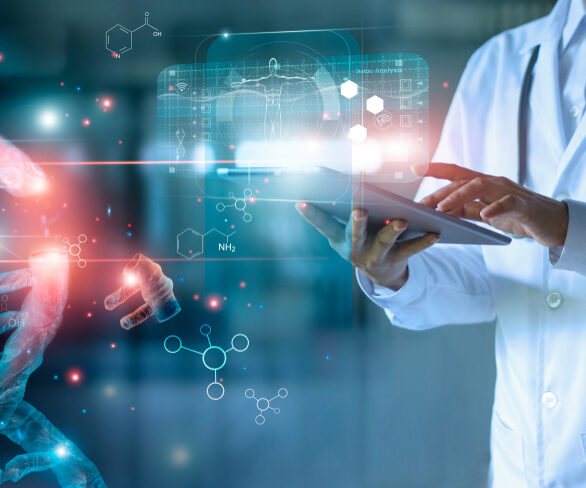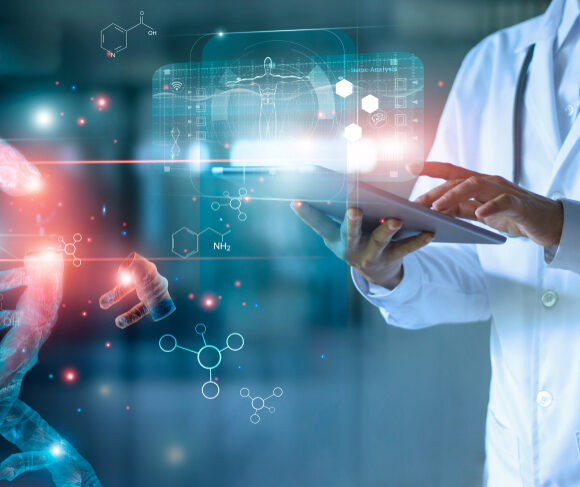 Medicine And Life Sciences
Intellectual Property Rights in the technology sectors of medicine and life sciences are important commercial assets.  We provide in-depth knowledge and expertise in these fast-moving technology sectors. We work with individual health care and research professionals, universities, life science companies and healthcare and medical device companies to obtain IP protection which meet their commercial needs.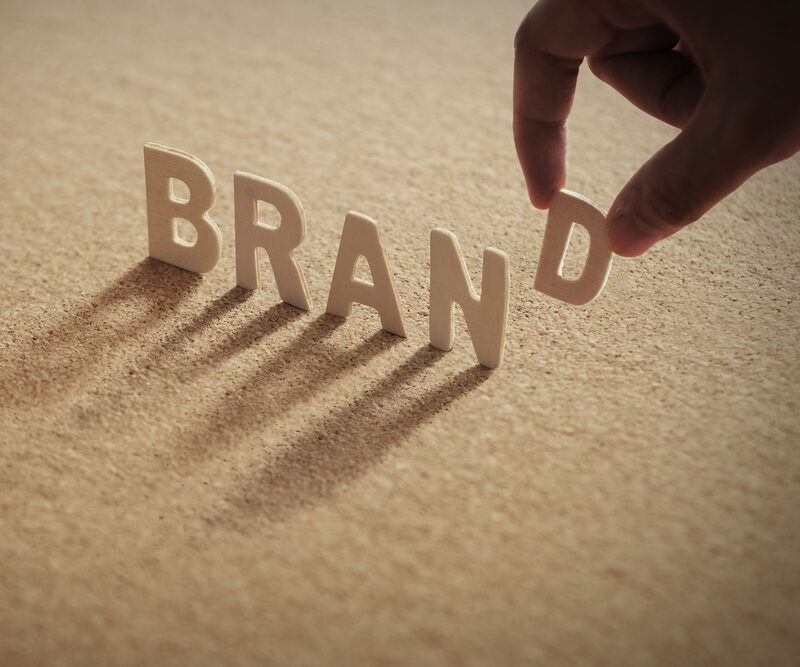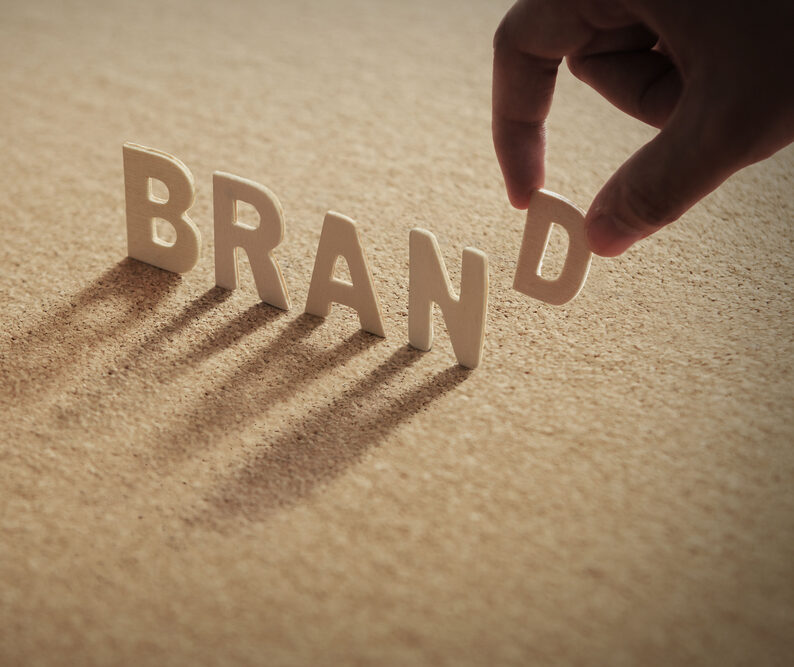 Trade Marks And Branding
Our team of qualified trade mark attorneys have many years of experience working with some of the world's leading brands across many different commercial sectors, most notably for power tools, fashion, toys, celebrities, food and drink, pharmaceutical and healthcare. We also have proven success in obtaining, enforcing and licensing trade mark rights.