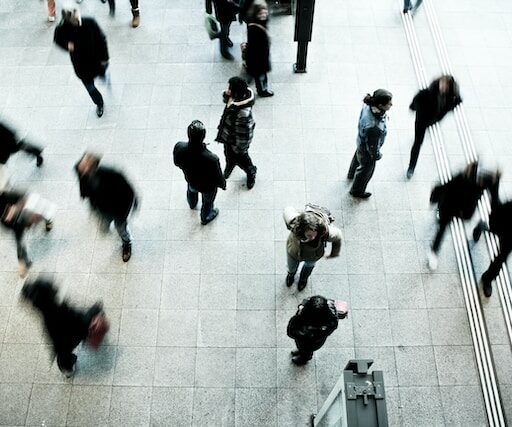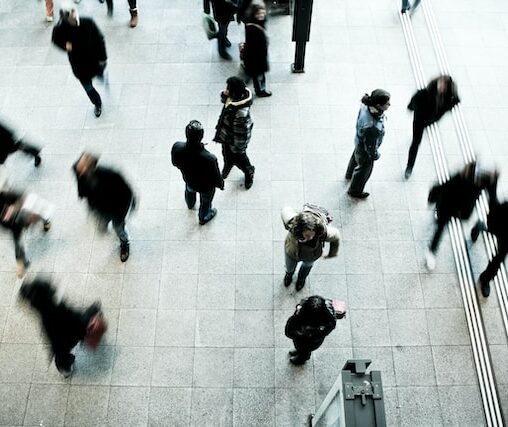 Introduction To International Patent Protection
A patent is a national right and if you require protection for your invention in a particular country, usually a granted patent must be obtained in that country. However, there are ways to make it easier to file applications in multiple countries at once and in some regions of the world it is possible to obtain regional patent protection.
A European patent application is prosecuted as a single patent application until grant, whereupon it is divided into either individual national patents of the countries designated in the European patent application, or a unitary patent can be requested (currently covering 17 of the 39 European member states of the European Patent Convention).
Other regional patent applications exist in certain Arab States (Gulf Cooperation Council) and in certain African countries (African Regional Intellectual Property Organization (ARIPO) and Organisation of African Intellectual Property (OAPI)), as well as the Eurasian patent system for certain central Asian and eastern European countries.
An international patent application facilitates the filing of patent applications in most of the major markets in the world but does not actually result in an international patent being granted.
The International Application process can last for a maximum period of 30-31 months from the filing date of the original UK informal patent application. After this time, national or regional patent applications in the designated countries need to be filed. A search and optional preliminary examination can be undertaken as part of the international procedure.
We have a tried and tested process that works for our clients


We have an excellent working relationship with Bailey Walsh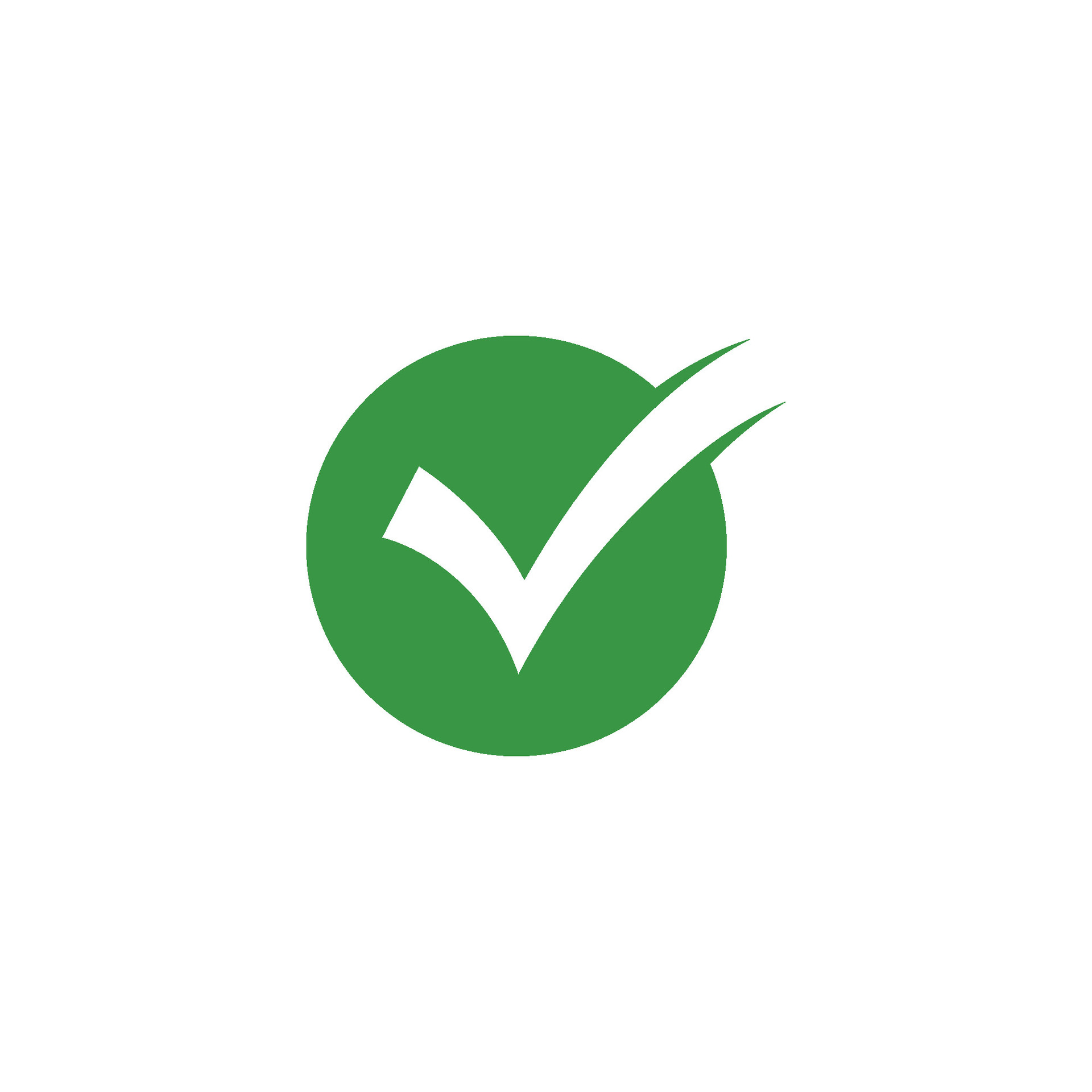 Director
Director , UK healthcare company
As is often the case, we need a lot of hand-holding through the legal processes, which Bailey Walsh are more than happy to do.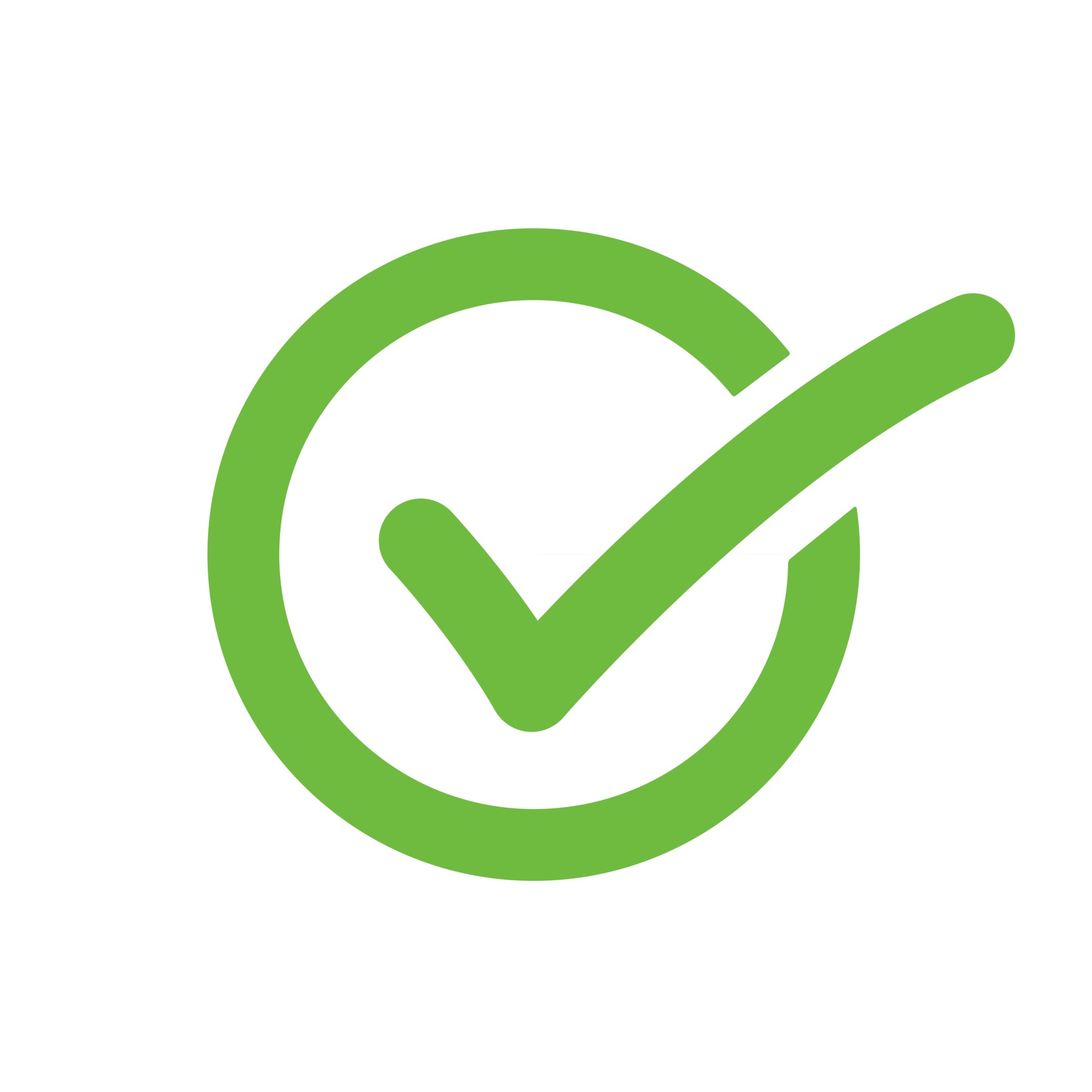 Director
Director , Toy design and innovation specialists
Investors have complimented the strength of the patent work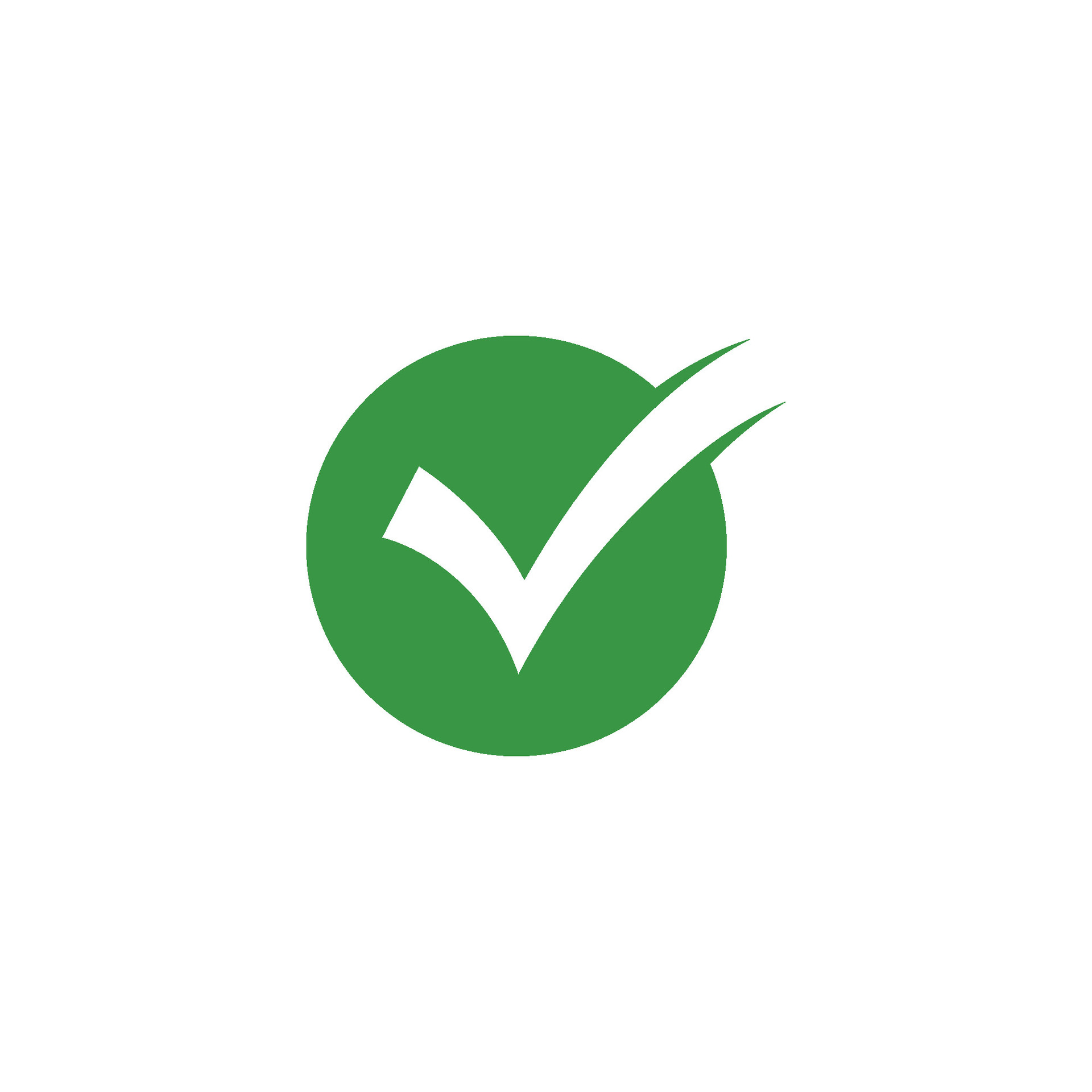 Director
Director , Healthcare startup