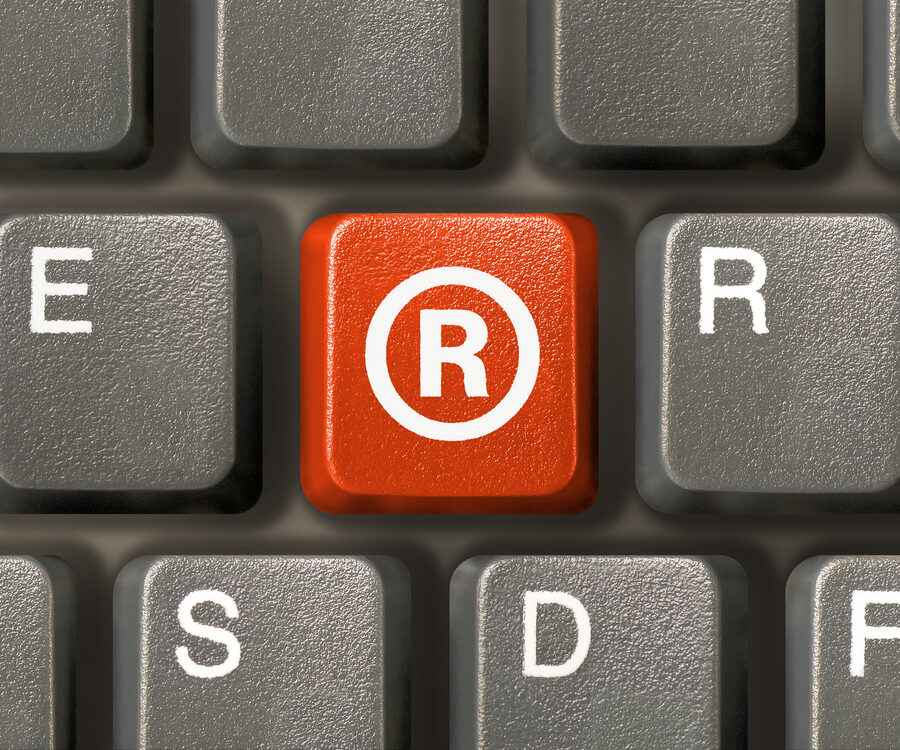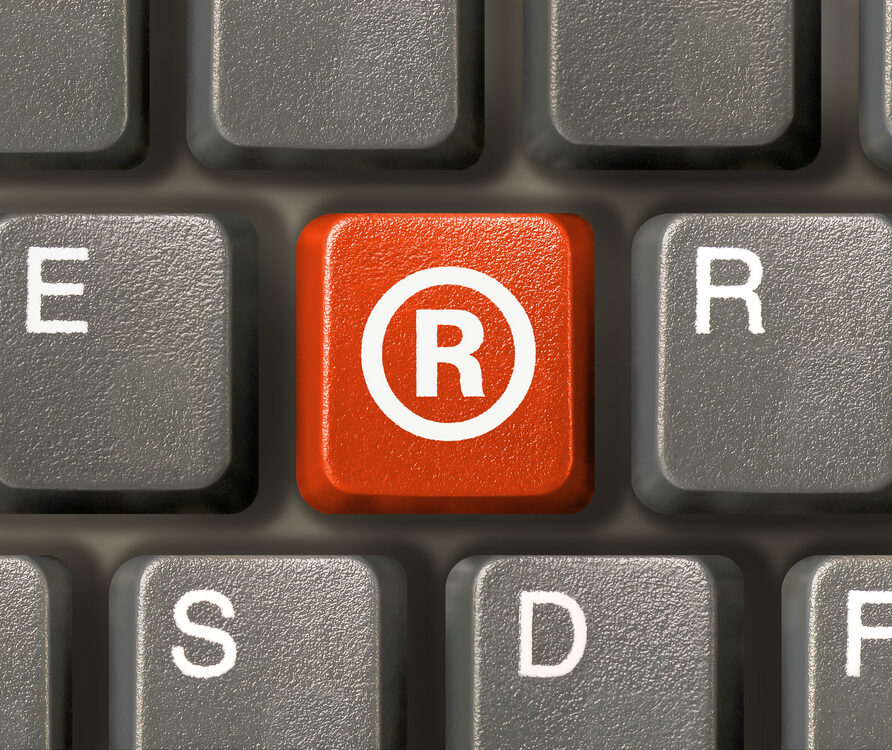 Applying For Registration Of A Trade Mark
To obtain a registered trade mark, an application must be prepared and filed. Once filed, the Trade Mark Registry will allocate a filing date and number to the application.
The application is then examined by the Trade Marks Registry to ensure the application meets the legal requirements in the appropriate country, in particular that the trade mark has distinctive character. If the Registry has any objections, they will raise them at this stage.
Once an application has been accepted by the Registry, it will be advertised in the Trade Marks Journal to give third parties with earlier rights that are the same or similar to the application an opportunity to oppose the application. Oppositions may be filed from the date of advertisement of an application. It is also possible for third parties to make observations to the Registrar as to why a mark should not be registered, without engaging in a formal opposition.
If no oppositions are filed or if any oppositions filed are successfully overcome, the trade mark application will proceed to registration.
The registration will last for a period of 10 years and this can be renewed every 10 years for as long as the trade mark registration is required.
We have a tried and tested process that works for our clients


We have an excellent working relationship with Bailey Walsh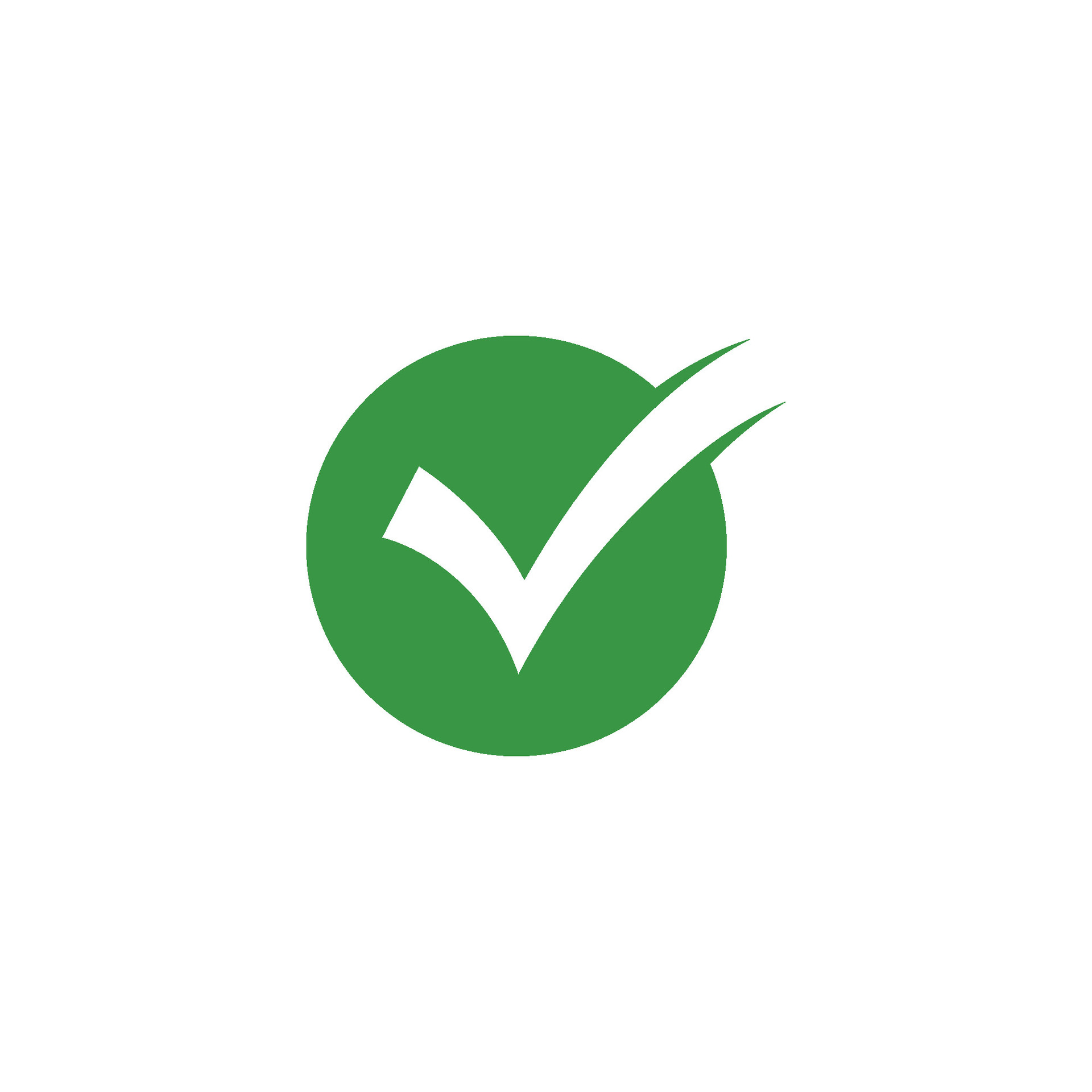 Director
Director , UK healthcare company
As is often the case, we need a lot of hand-holding through the legal processes, which Bailey Walsh are more than happy to do.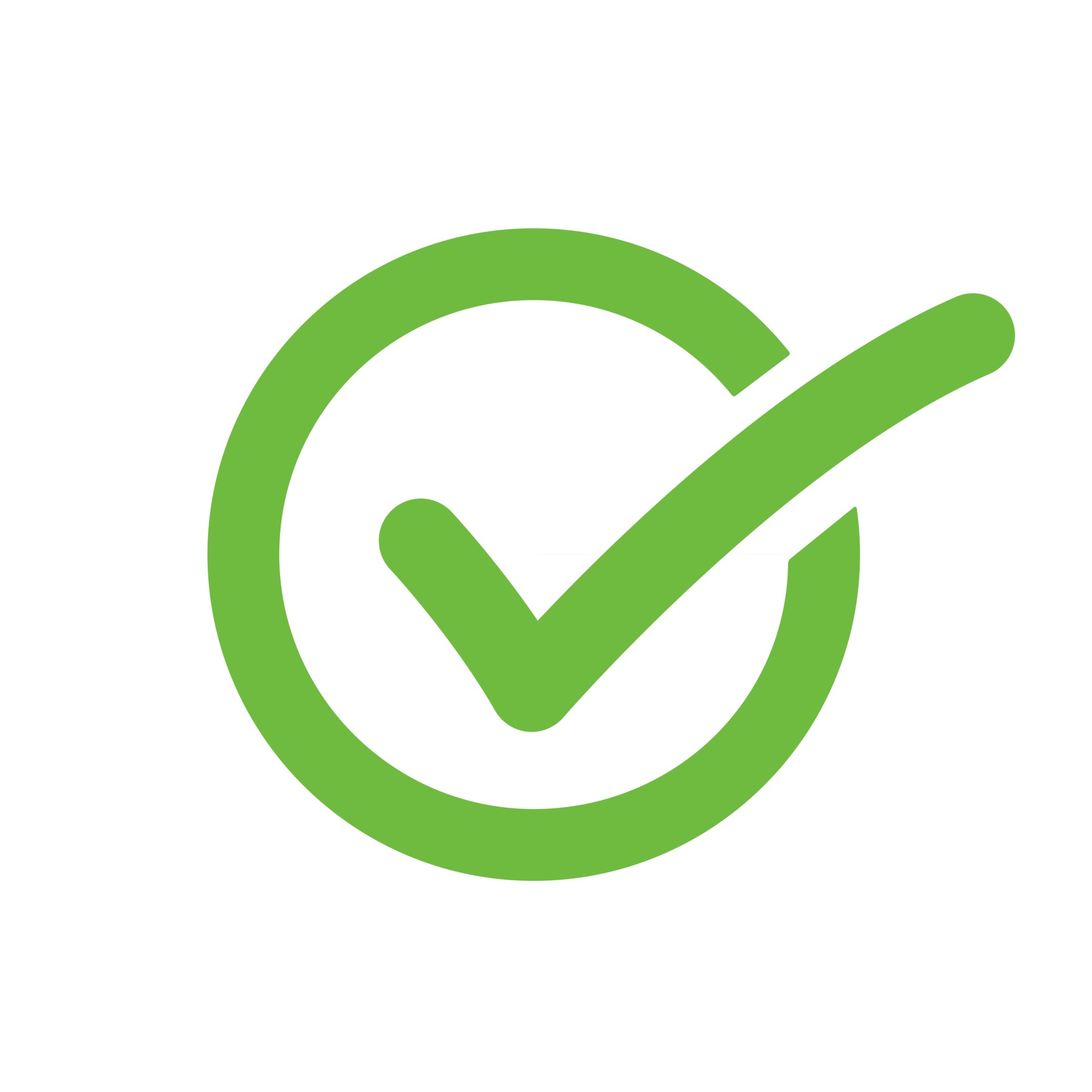 Director
Director , Toy design and innovation specialists
Investors have complimented the strength of the patent work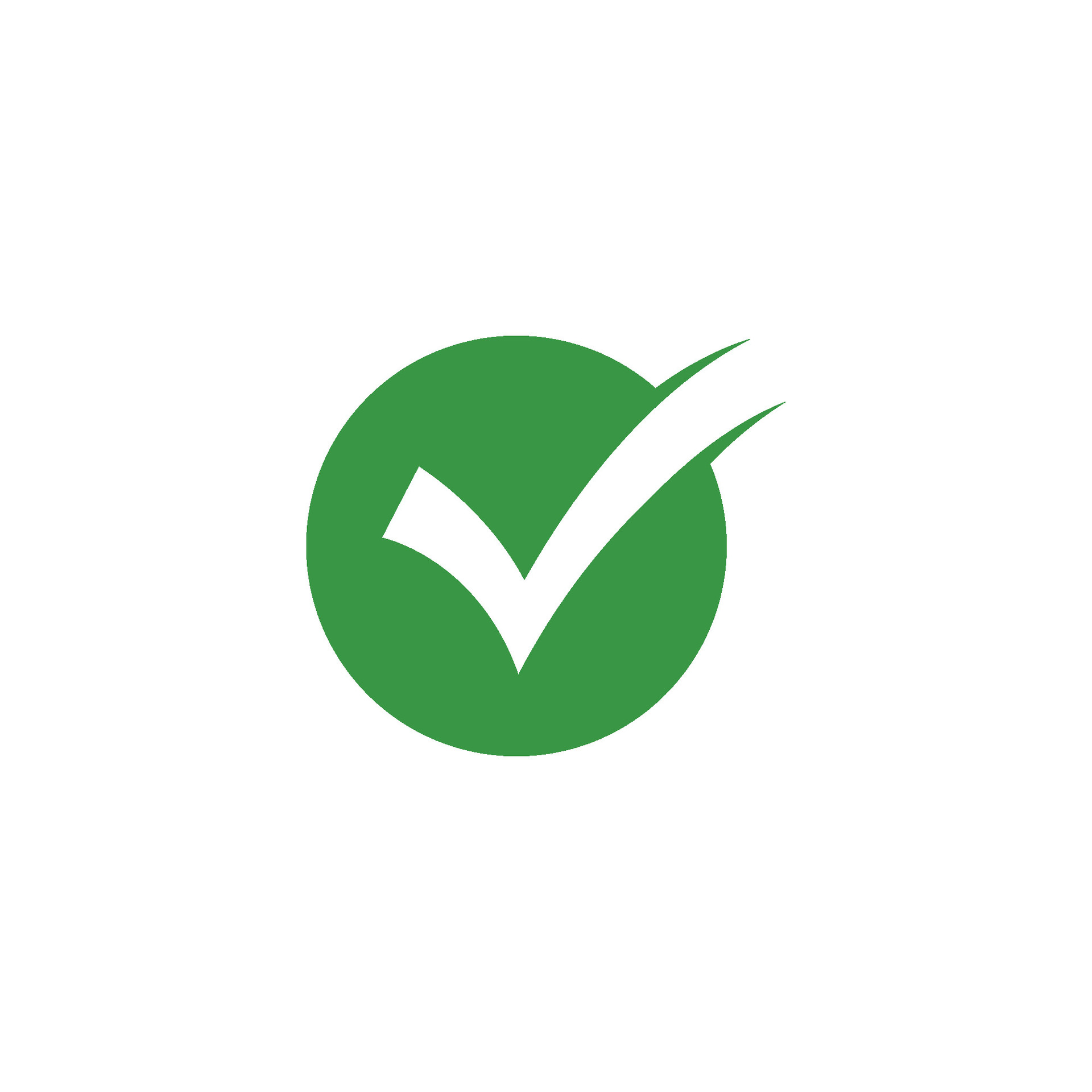 Director
Director , Healthcare startup
Meet Our Trade Mark Experts