We are proud to support leading international pharmaceutical companies and universities in protecting their innovations
Our team of expert attorneys have many years of experience working with some of the world's leading pharmaceutical companies and academic institutes, helping them to protect their formulations and technical advancements by way of patent and trade mark protection, undertaking due diligence and patent landscape searching, protecting their branding and analysing competitors' IP portfolios to allow entry of our clients' products into different markets in the world.
Our attorneys have a wealth of experience in a broad spectrum of technologies within these market sectors, such as for example including pharmaceutical formulations, bulk chemicals, aviation fuels, mixed fuel systems, cosmetic formulations, sun protection formulations, domestic cleaning product formulations, soluble sachets, drug delivery systems, through to industrial chemicals, agrochemicals and industrial scaling and polishing systems.
We also have worked successfully for many years in the field of battery technology and in the oil industry. Whatever your needs, Bailey Walsh & Co. LLP will be able to help with your IP protection.
Confidentiality
As a fully registered and regulated firm of Chartered Patent and Trade Mark Attorneys, we are legally and professionally bound to keep your ideas and all our discussions confidential.
Dedicated Contact
As a client of Bailey Walsh, you will be provided with a dedicated contact to ensure your intellectual property requirements are always met with continuity in the most efficient and effective manner possible.
Pragmatic Advice
Our clients receive honest, pragmatic advice that is tailored to their individual and commercial needs.
Highly Trained
All our patent attorneys are highly qualified having at least first degrees in science, technology or engineering fields. All professional and support staff at Bailey Walsh are experts in their relevant roles in the field of intellectual property law with many decades of experience. We undertake continuous reflective learning practices to stay on top of current developments.
Efficient
We carry out our work effectively and efficiently to provide all our clients with the highest level of professional service in the most cost-effective manner.
Experienced
Every member of staff at Bailey Walsh is highly experienced with many years of experience in their relevant role in the field of intellectual property protection. We regularly represent clients before the various intellectual property offices and tribunals in the UK and Europe at first instance and appellate level.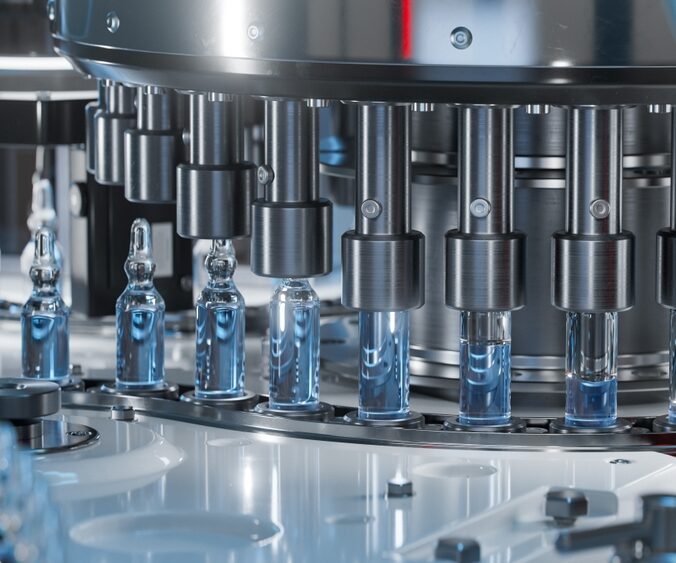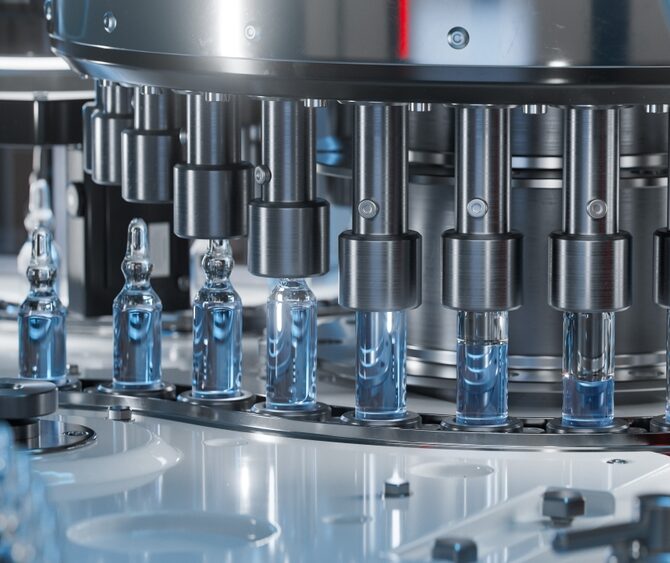 How we helped this pharmaceutical organisation protect their formulations
We have a long standing client relationship with one of the leading pharmaceutical companies in the UK.  We provide a full range of intellectual property services to support their business needs. This includes ensuring the novel formulations developed by their R&D team are fully protected. We manage a number of patent families covering multiple jurisdictions. We also ensure any license and assignment agreements meet the commercial needs of the business and are recorded at the relevant intellectual property offices.
When the client wishes to launch a new formulation, we provide freedom to operate searches in the jurisdictions of commercial importance to their business, as well as providing infringement opinions and advising on design-around options in relation to existing third-party patents.  Our client has also been active in partnering with or acquiring other organisations and as such we have been on-hand to carry out the required due diligence work relating to any intellectual property being acquired.
We provide full support in protecting our client's brands by applying for and registering trade marks on their behalf around the World. This not covers their company brand and subsidiaries which have been brought under their umbrella over the years, but also the vast array or products and formulations developed by them.
The relationship with our client remains strong not only because of the high quality and timely work carried out by the team at Bailey Walsh for them, but also in large part due to the trust which has been earned and nurtured over the years.