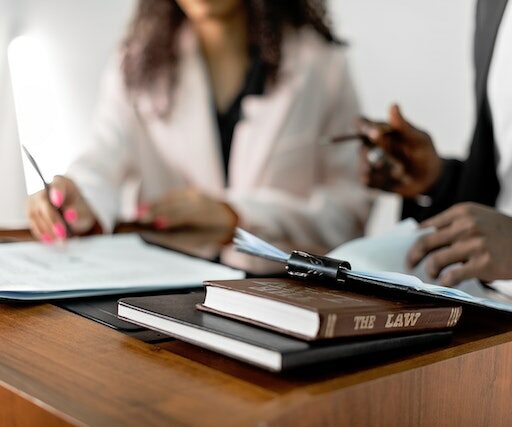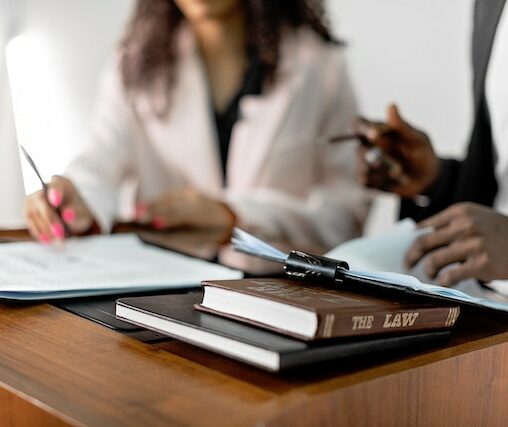 Maintaining Granted Patents
Granted patents and some pending patent applications must be kept in force by the payment of renewal fees (sometimes referred to as annuities or annuity fees) to the relevant national or regional patent office. In most cases these renewal fees are paid annually, although in some countries, such as the USA, the renewal fees are payable every few years.
The life of a patent, for which all of the renewal/annuity fees are paid, is typically 20 years from the date of filing the formal patent application. However, in certain cases, a Supplementary Protection Certificate can be applied for to provide up to a further 5 years of patent protection for  medicinal or plant protection products that have been subject to market authorisation.
Our in-house records department can manage the payment of your patent renewal fees and can do so whether we have prosecuted your patent application or not.
We will provide reminders relating to the deadlines for renewal payments to be paid and pay the renewal fees on receipt of your instructions.
We have a tried and tested process that works for our clients


We have an excellent working relationship with Bailey Walsh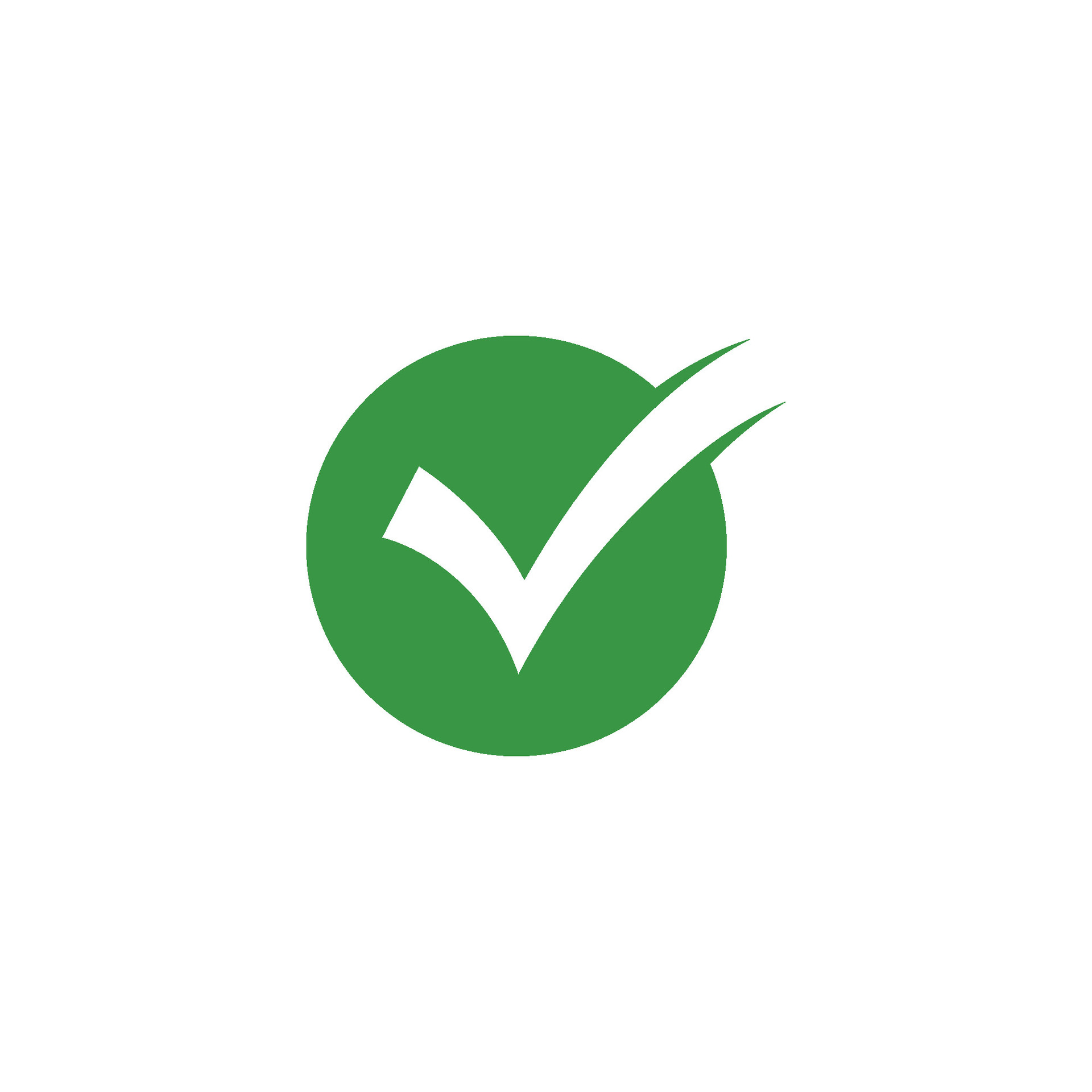 Director
Director , UK healthcare company
As is often the case, we need a lot of hand-holding through the legal processes, which Bailey Walsh are more than happy to do.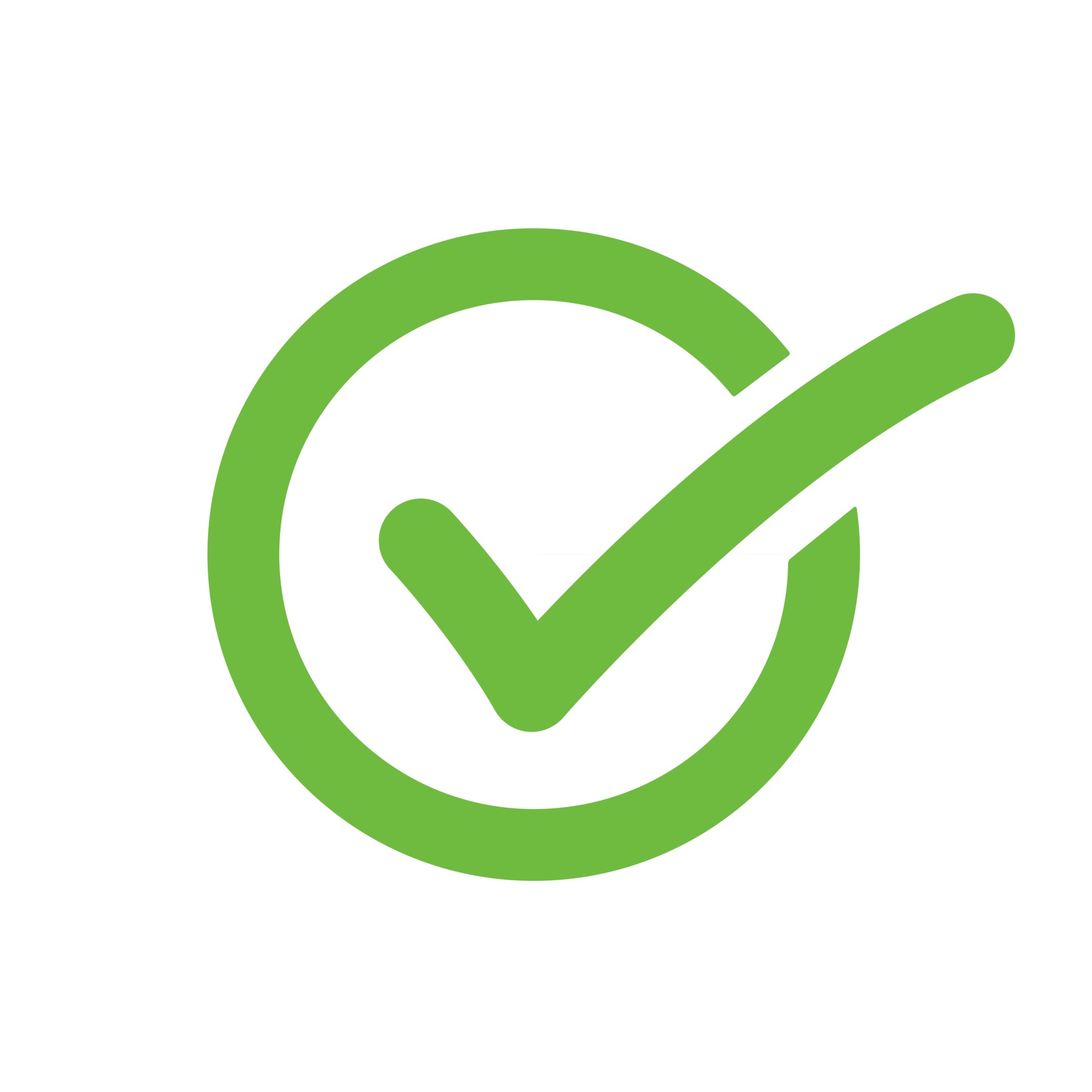 Director
Director , Toy design and innovation specialists
Investors have complimented the strength of the patent work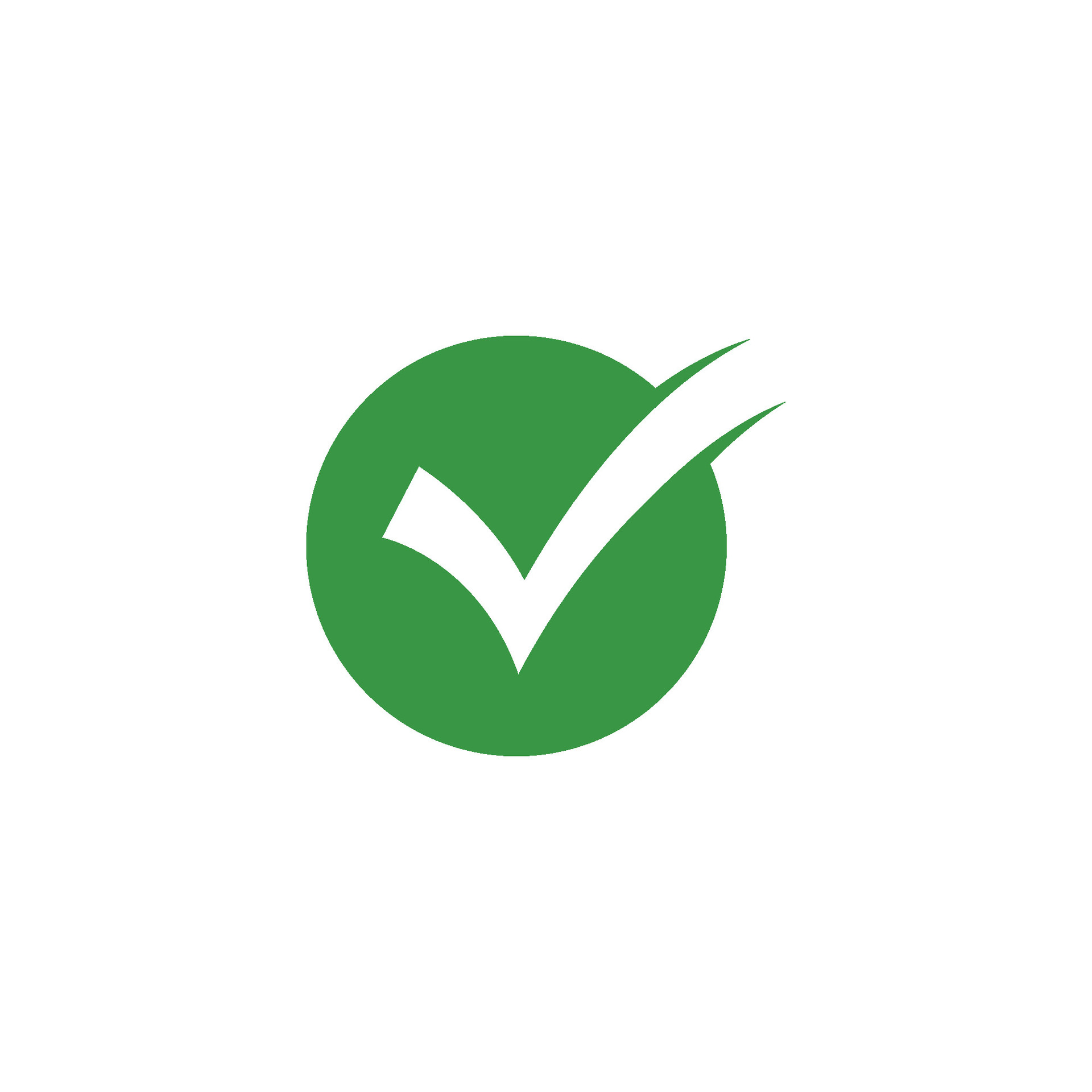 Director
Director , Healthcare startup