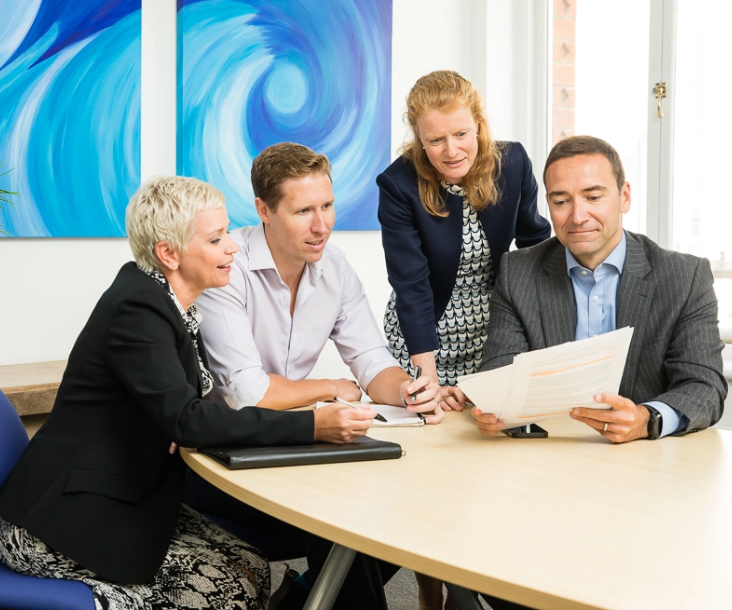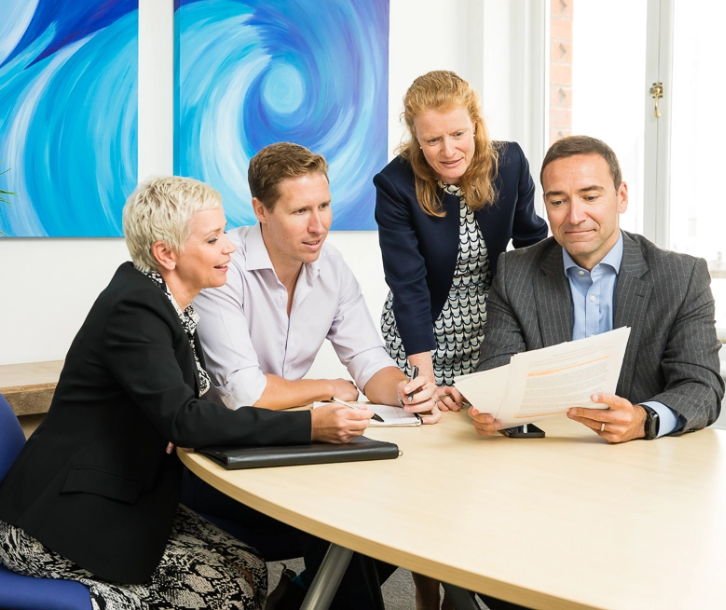 Protecting Intellectual Property Rights For Nearly 150 years
Bailey Walsh & Co LLP is a UK and European based Intellectual Property firm providing Intellectual Property Services in the UK, Europe and throughout the world. We were established in 1876 and have provided exceptional professional services within the Intellectual Property Sector for nearly 150 years.
We have a highly experienced team of professionals, including fully qualified UK and European Patent and Trade Mark Attorneys, Litigators and Formalities Officers. We also have a network of qualified Patent and Trade Mark Attorneys, Litigators and Formalities Officers around the world. Over the years, we have built up an excellent reputation for providing direct, practical and professional advice to clients across the UK, Europe and throughout the world.

Here at Bailey Walsh, we take time to understand your business and individual needs in order to provide the most cost-effective and practical advice.
Confidentiality
As a fully registered and regulated firm of Chartered Patent and Trade Mark Attorneys, we are legally and professionally bound to keep your ideas and all our discussions confidential.
Dedicated contact
As a client of Bailey Walsh, you will be provided with a dedicated contact to ensure your intellectual property requirements are always met with continuity in the most efficient and effective manner possible.
Pragmatic advice
Our clients receive honest, pragmatic advice that is tailored to their individual and commercial needs.
Highly trained
All our patent attorneys are highly qualified having at least first degrees in science, technology or engineering fields. All professional and support staff at Bailey Walsh are experts in their relevant roles in the field of intellectual property law with many decades of experience. We undertake continuous reflective learning practices to stay on top of current developments.
Efficient
We carry out our work effectively and efficiently to provide all our clients with the highest level of professional service in the most cost-effective manner.
Experienced
Every member of staff at Bailey Walsh is highly experienced with many years of experience in their relevant role in the field of intellectual property protection. We regularly represent clients before the various intellectual property offices and tribunals in the UK and Europe at first instance and appellate level.