Providing Intellectual Property Advice And Services Since 1876
Intellectual property law is complex and can leave many people feeling confused, daunted or overwhelmed. At Bailey Walsh & Co LLP, we work with you to help you understand the different options for protecting your Intellectual Property or handling disputes. We take care of everything relating to patents, trade marks, design protection and copyright.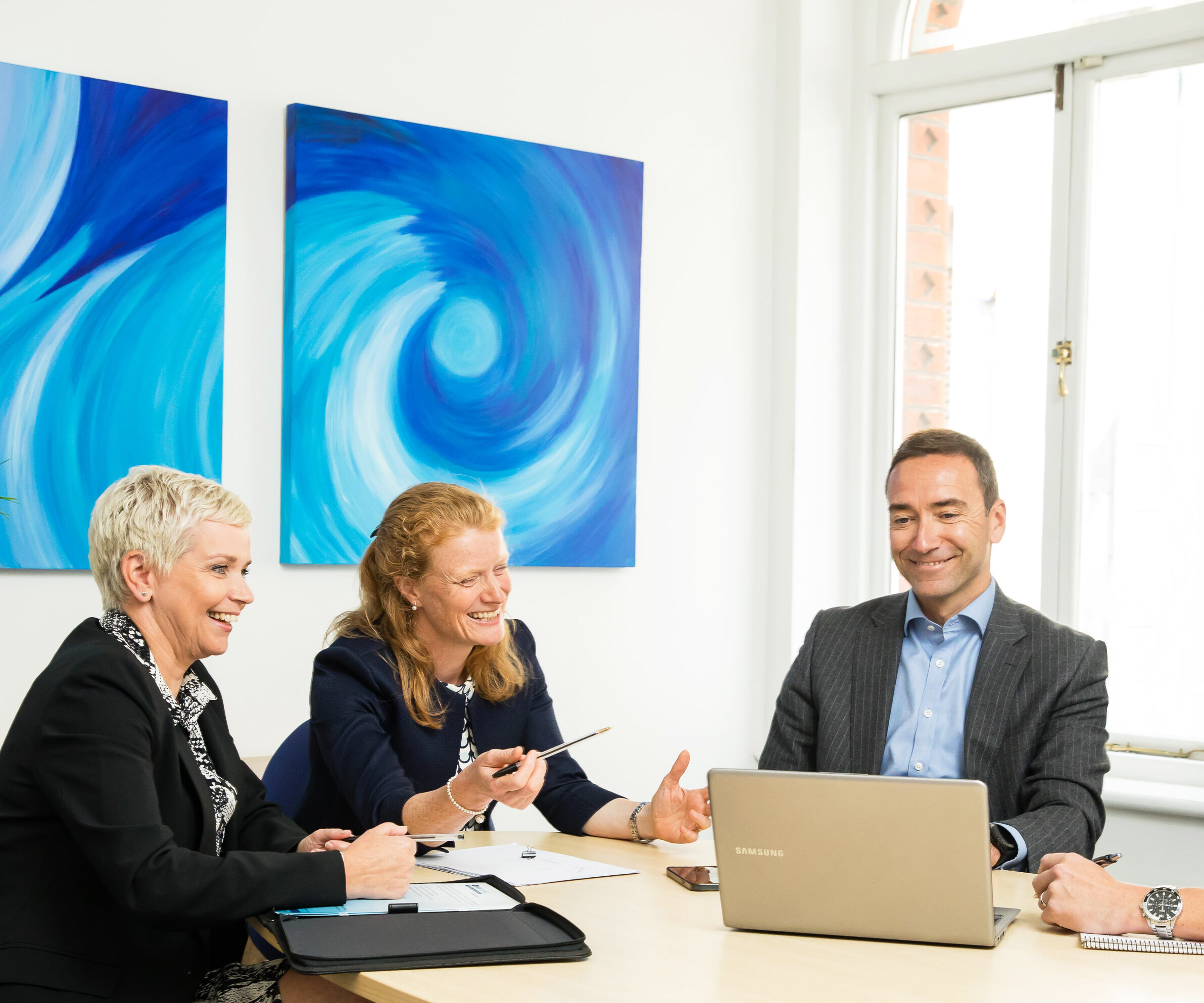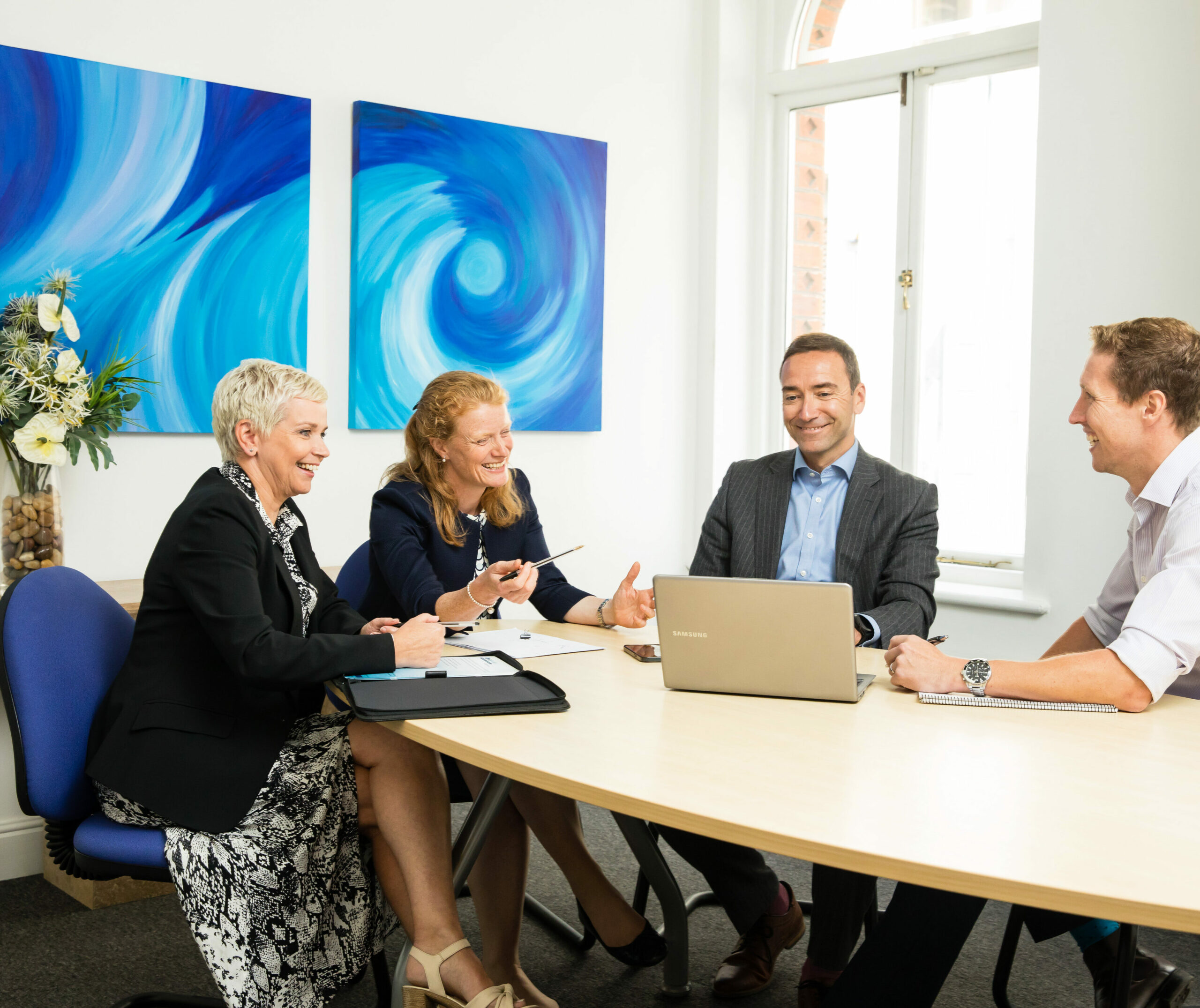 Cost Effective Professional Advice Across The UK And Worldwide
Bailey Walsh & Co LLP is a UK and European based Intellectual Property firm providing Intellectual Property Services in the UK, Europe and throughout the world. We were established in 1876 and have provided exceptional professional services within the Intellectual Property Sector for nearly 150 years.

Specialist Attorneys Across Multiple Sectors Of Industry
We have a tried and tested process that works for our clients


What Our Clients Say About Bailey Walsh
We are proud of the positive feedback we have received from our clients. Here are just a few of the things they have said about working with Bailey Walsh & Co. LLP.
The advice given from day one was excellent with a clear road map of the patent process and the indicative costs involved. Since then we have moved through various approval stages in the order set out in that original meeting to now having full patent status in UK, key European countries, USA and China. When we appeared on 'BBC's Dragons Den', one of the investors complemented the strength of the patent work and it formed a key component to investment offers from not one but two Dragons. We still have an excellent working relationship with Bailey Walsh and see no reason to change this 7 year relationship.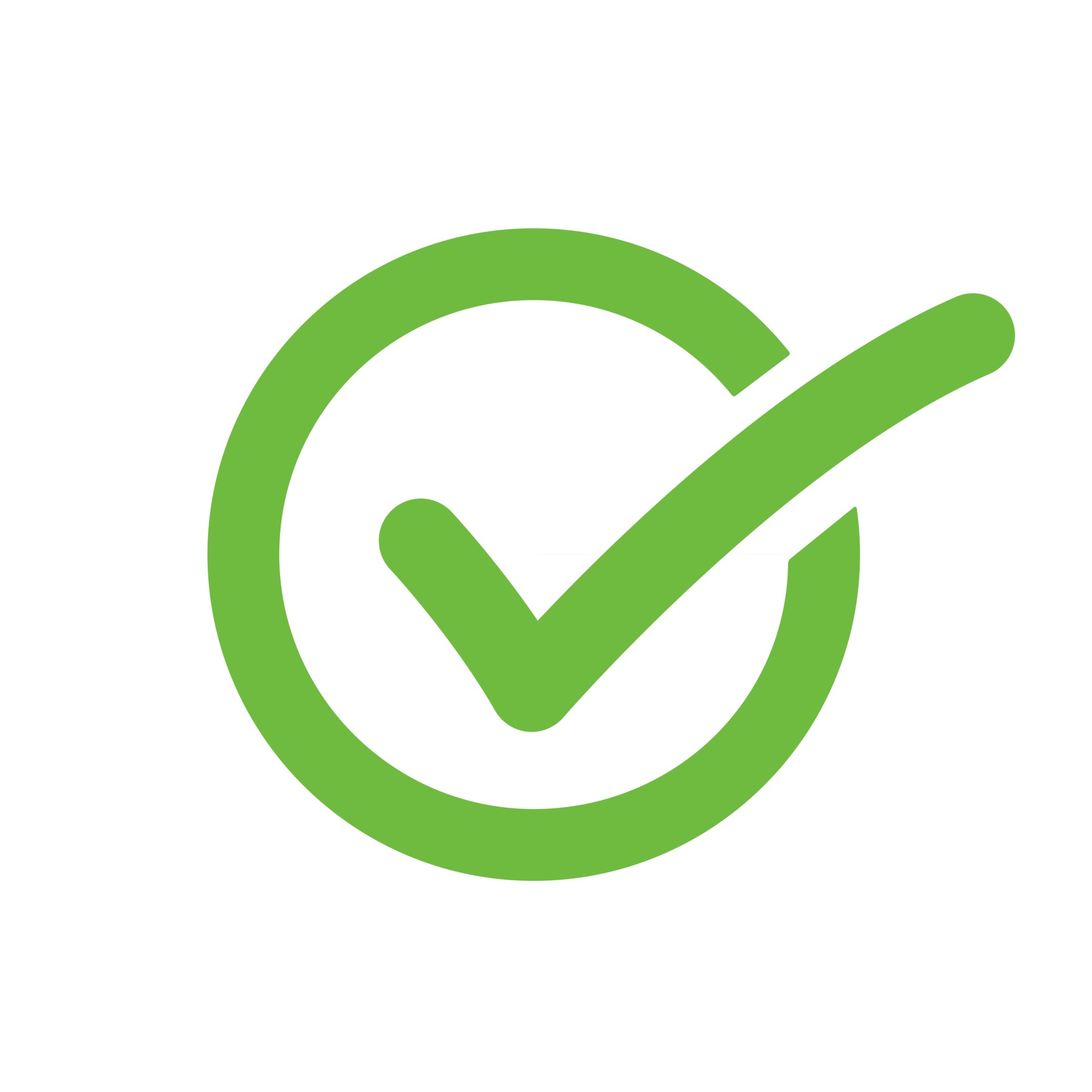 Founder
Founder , Garden Building Design Company
We enjoy a great working relationship with the Bailey Walsh team. They are always understanding and provide their professional opinion very quickly, with an outline of timescales, costs and key milestones. Once an application is underway, we are regularly updated on progress and required further actions. We can always rely on continuity and consistency of feedback from them.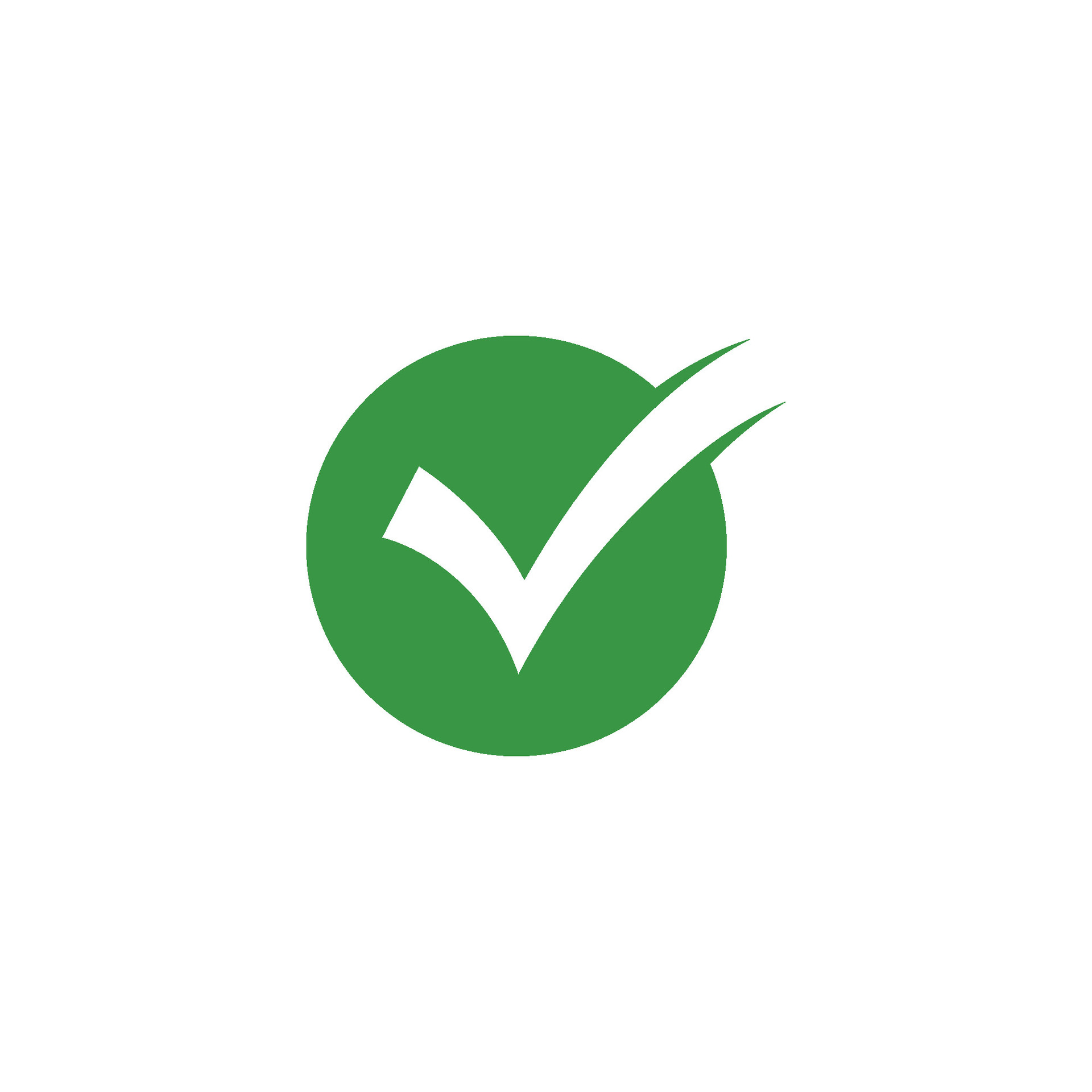 Managing Director
Managing Director , UK leading toy company
Bailey Walsh are my trusted patent attorneys and I cannot emphasize enough how invaluable their expertise has been throughout the entire patent application process. From the very first meeting, it was evident I was in capable hands. Their responsiveness to my queries and dedication to keeping me informed at every stage has been truly commendable. I never felt alone during the journey , as they guided me with clarity and transparency, ensuring I fully understood each step I was taking. I wholeheartedly recommend Bailey Walsh to anyone seeking top-notch patent services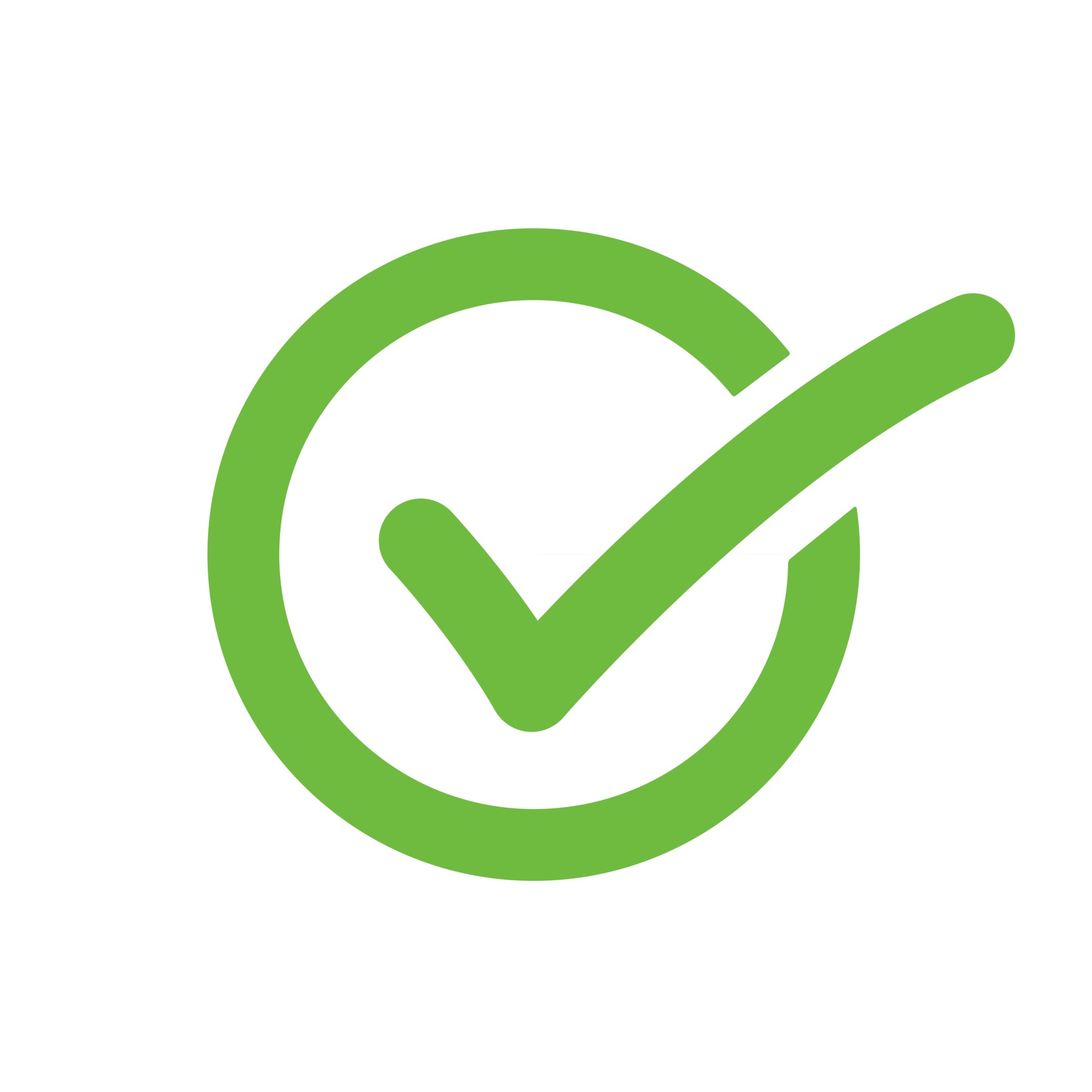 Director
Director, Health drink company
We have worked with Bailey Walsh for many years and we have overwhelming appreciation for the significant value they have added to our business over this time. They have great skill in converting our ideas into unambiguous language, they are able to turn around large volumes of work for us with great expertise and efficiency and they are adept at breaking down complex issues into easily understandable language. We highly recommend anyone to contact Bailey Walsh as the process they offer is unique and makes you look at ideas differently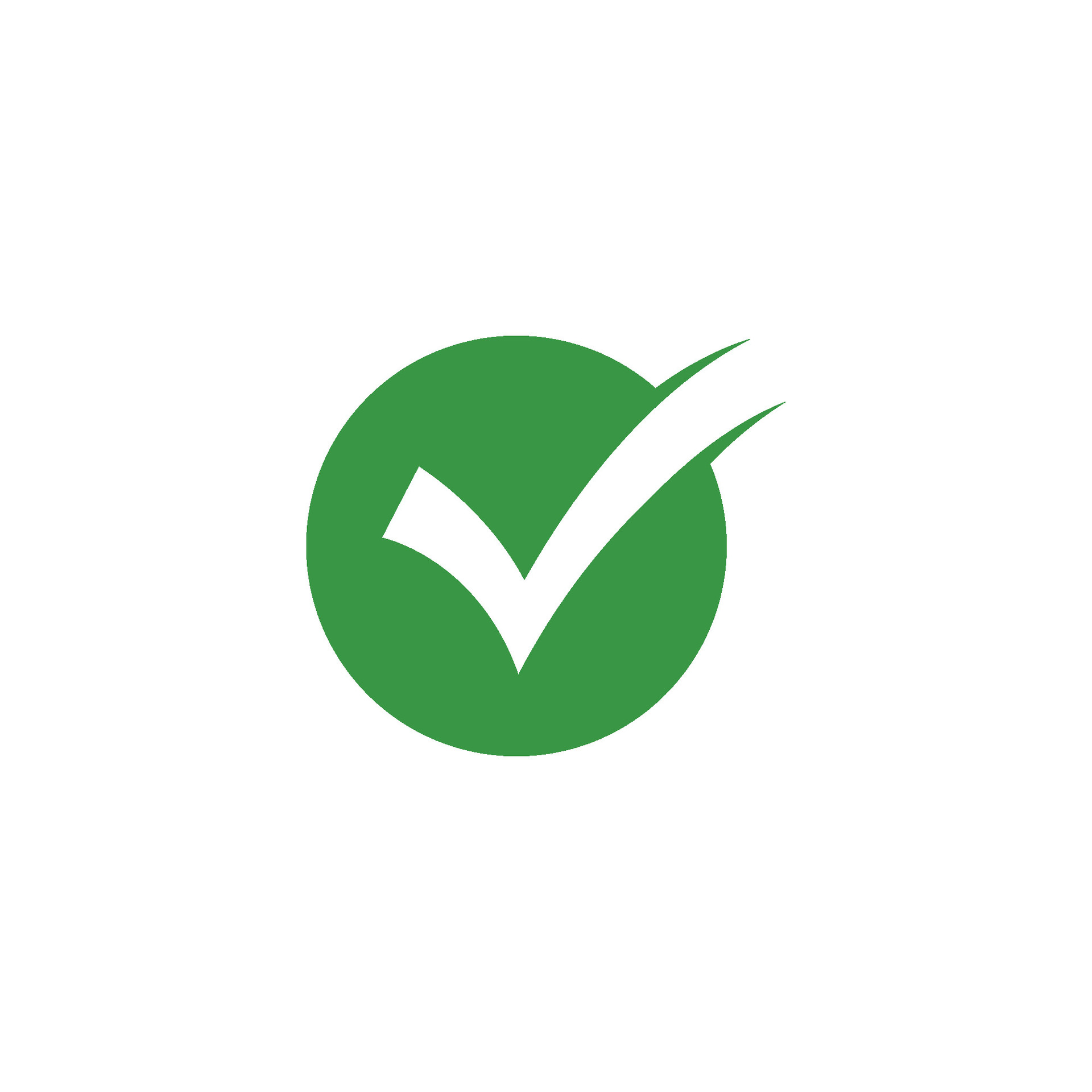 Director
Director, Sports innovation company
Advice from day one was excellent with a clear roadmap and costs involved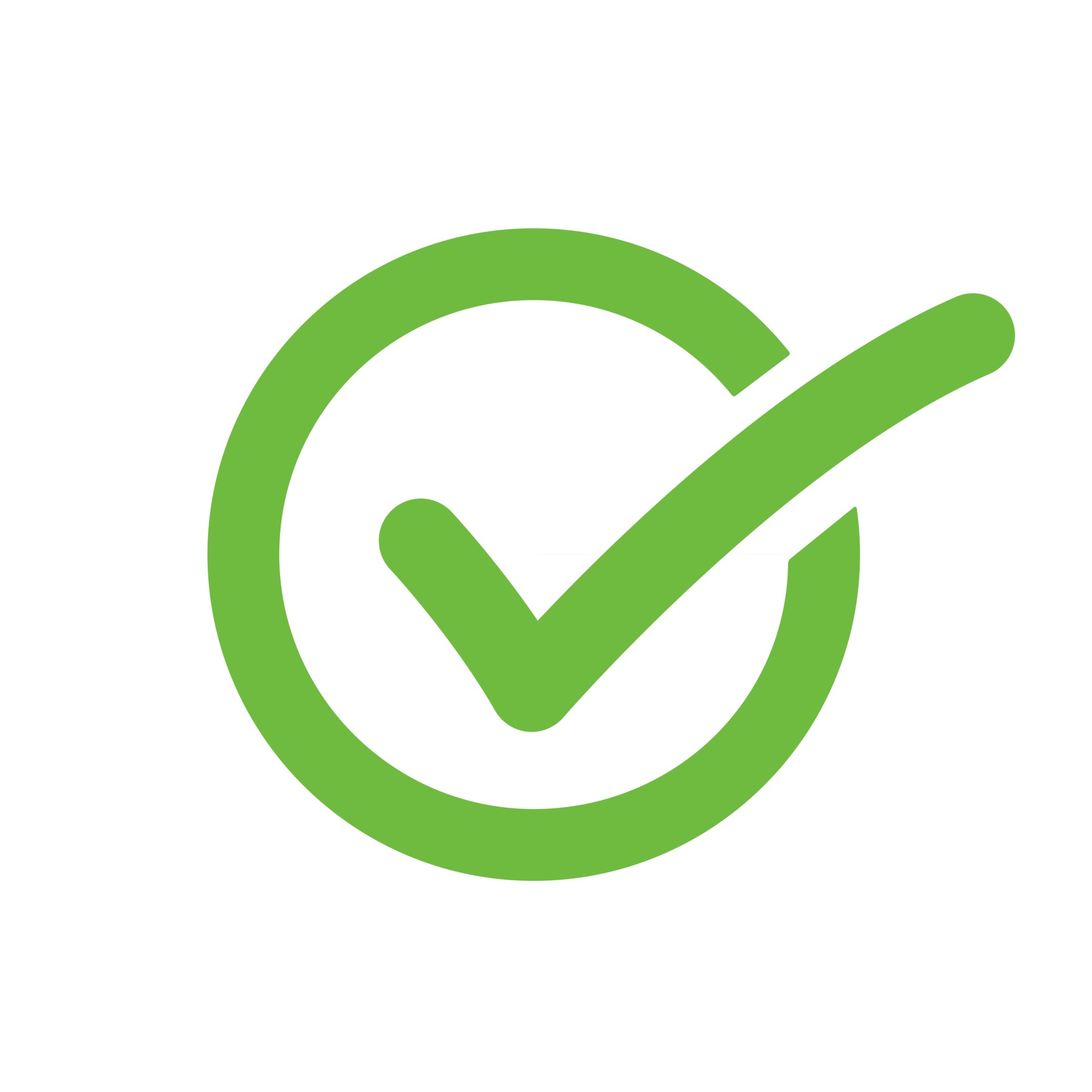 Director
Director , Healthcare business
Investors have complimented the strength of the patent work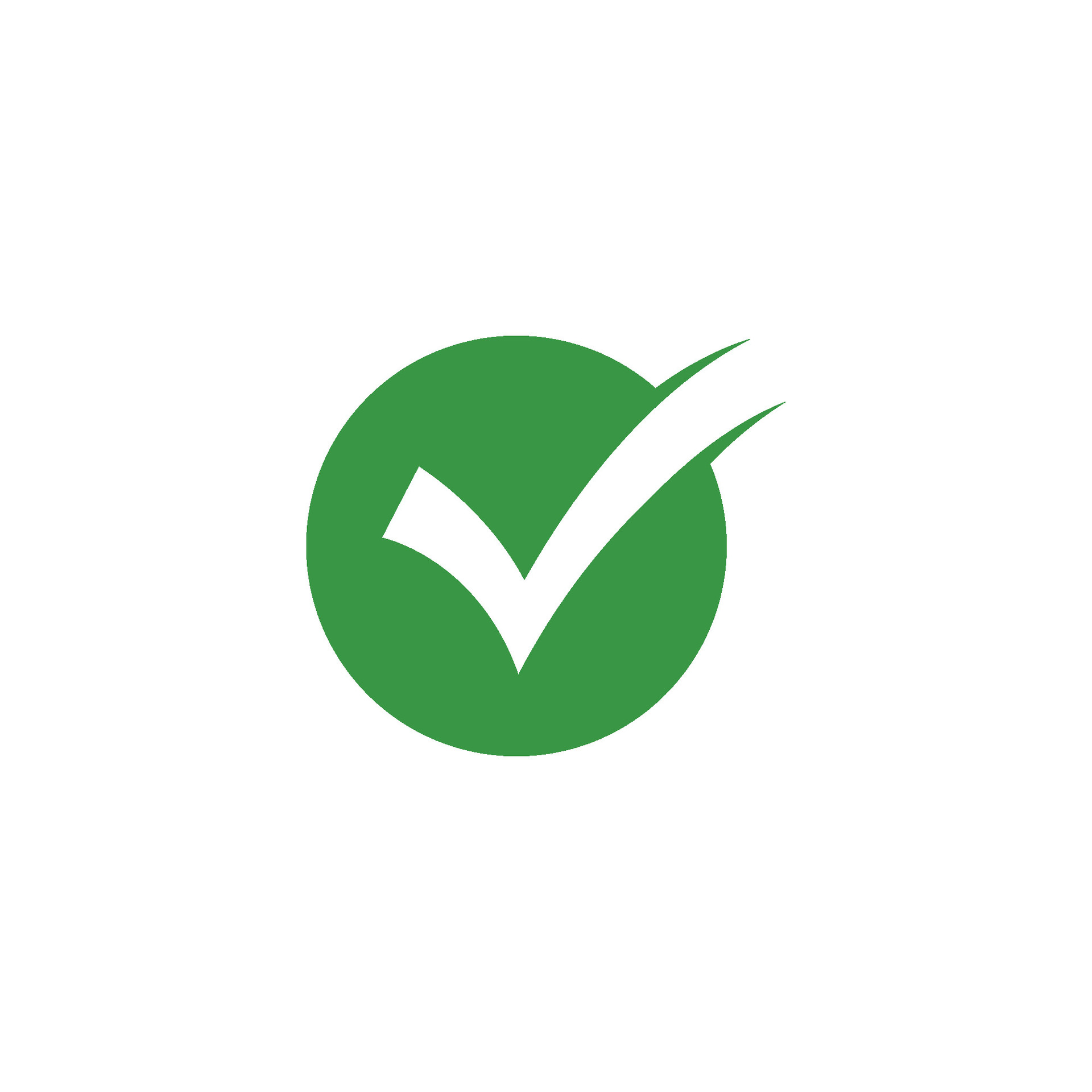 Director
Director , Healthcare startup
As is often the case, we need a lot of hand-holding through the legal processes, which Bailey Walsh are more than happy to do.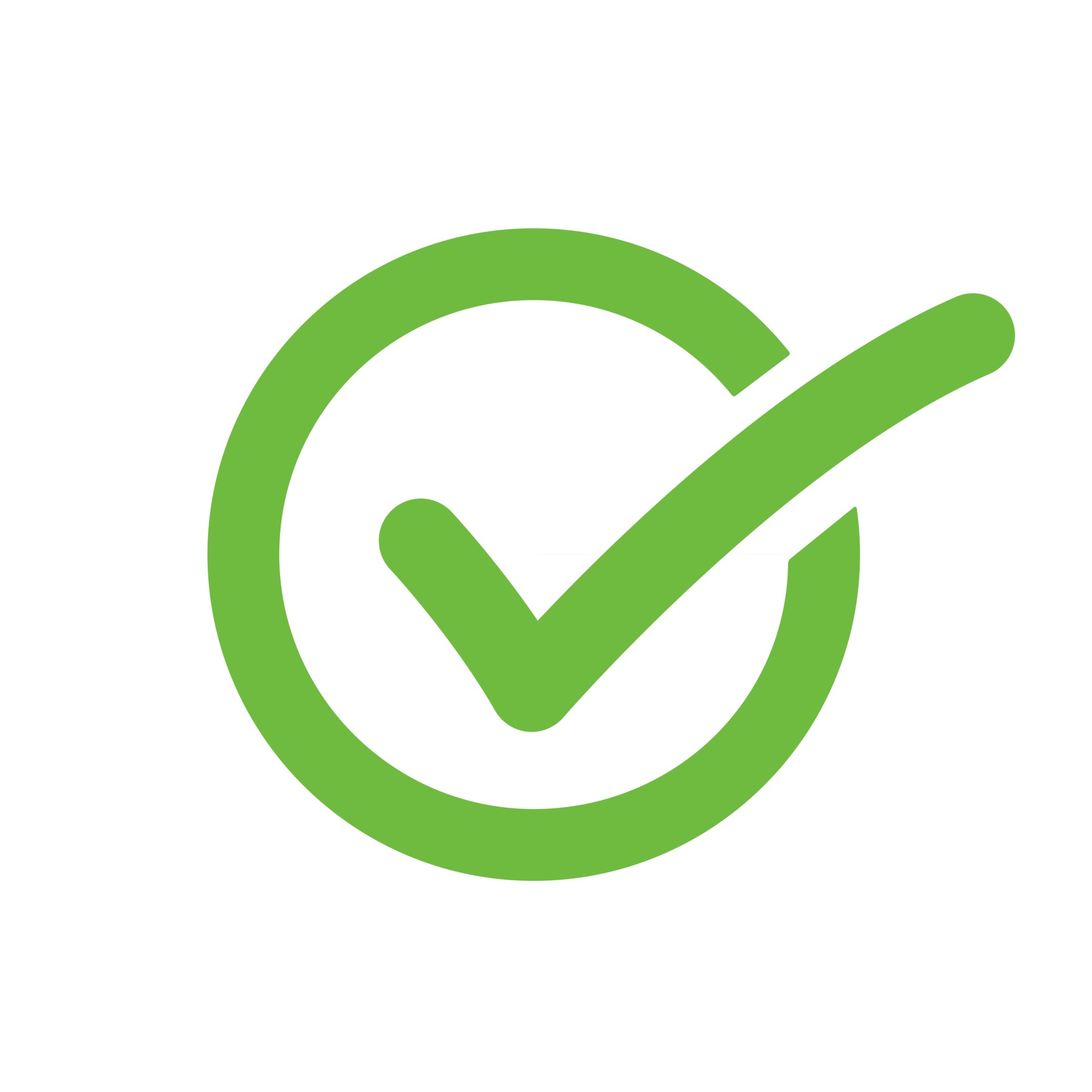 Director
Director , Toy design and innovation specialists
We have an excellent working relationship with Bailey Walsh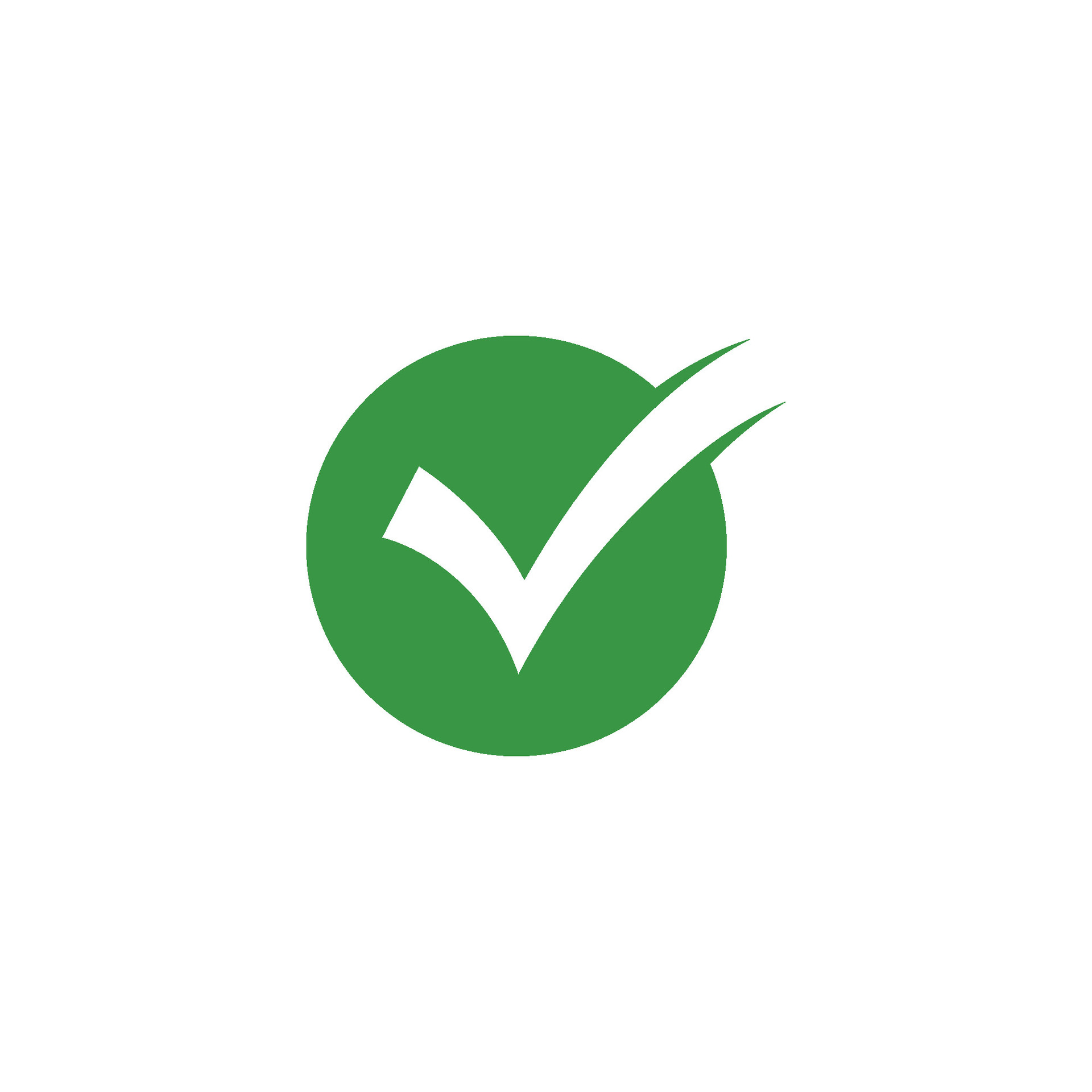 Director
Director , UK healthcare company